New Product Round-Up # 1 - Jan 19
Author: Kurt Harding Date Posted:17 January 2019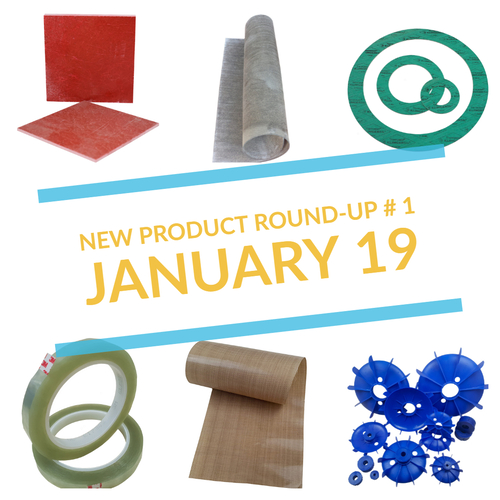 In the last few months, we've been busy adding heaps of new products to our website. We're committed to offering Australia's largest selection of industrial supplies and specialised hardware and, while we've got a way to go yet, we wanted to share a little of the progress we've made.
This is the first post in a new series we're starting that will highlight each of the new products we're adding each month / fortnight / week (depending on how many we've managed). Hopefully we'll be writing one of these quite often as we continue to grow and expand our range.
Since this is the first post in the series, we also thought it may be interesting to share our overall product number statistics with you. The chart on the right (click to expand) provides an over view of how much we've grown in the last year.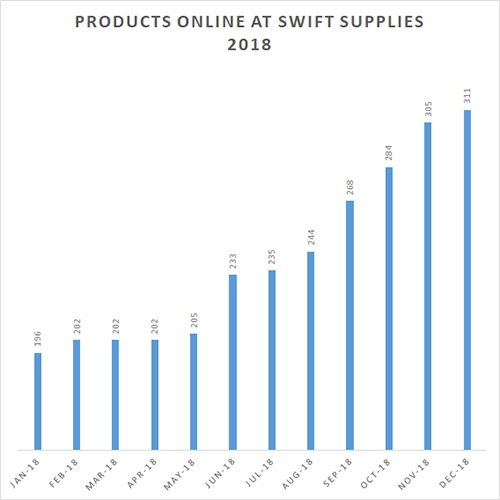 Two notes about this chart:
It only includes what we call as "split products" once. Our range of Red Silicone Rubber Washers covers 1500+ sizes. To make them easy to browse, we split them into products organised by OD and thickness.

This means you can navigate to the 25mm OD, 3mm Thick Red Silicone Washer Page and browse all the washer sizes with about that ID. It also means we end up with a lot of products. Our Red Silicone Rubber Washer range alone consists of over 100. In the chart, they count as 1.

Like the above, this is a count of what we call products. Not items. When we talk about products, something like Neoprene Rubber Strip is what we mean. An item, at least to us, is 3mm Thick, 50mm Wide Neoprene Rubber Strip. Again, this chart measures products, not items. Our item count is a little crazy and growing even faster.
We'll continue to provide updates on our progress from time to time. We know it may be of only passing interest (at most) but we're firm believers in making our goals public and sharing our progress if for no other reason than to help keep us on track.
New Products Added to our Site in December 2018.
In December, we were happy to add 6 new products to our website. Many of these had been stocked and offered to specific customers for years but December was the first time we had everything ready to sell directly online.
That month had a bit of an electrical insulation vibe to it with 3 of the 6 fitting into that category (you could make an argument for 5 of the 6). What follows is a brief introduction to each of the 6 products that have been newly added to our site.
GPO3 Insulation Board - Ultratrac H950
Primary Category
Rigid Electrical Insulation Sheets & Materials.
Secondary Categories
Plastic Sheet & Shim.
Configurations Available Online
Sheets in Various Thicknesses and Sizes.
Thicknesses
2.4mm, 3.2mm, 4.8mm, 6.4mm, 8mm, 9.5mm,
12.7mm, 15.9mm, 19mm, 25.4mm, 38mm.
Standard Sheet Sizes
300mm², 600mm², 1200mm², 1200mm x 2400mm
A strong, high voltage heat resistant laminate. Our H950 GPO3 Insulation Board is used for making all kinds of electrical insulation and mechanical components. Withstands up to 160°C and available in multiple sheet sizes & thicknesses.
Key Features Include: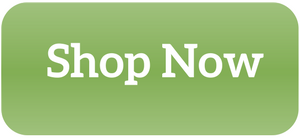 Meets or exceeds all requitements for NEMA GPO3 Electrical Insulation Materials.
Excellent flame resistance and high arc protection.
High voltage electrical insulation sheet with good physical strength and heat resistance.
Available in a large selection of thicknesses and cut panels.
TD1150 Transformer Grade Rubberised Cork
Primary Category
Cork Gasket Sheets.
Secondary Categories
None.
Configurations Available Online
Sheets in Various Thicknesses.
Thicknesses
1.5mm, 3mm, 4.8mm, 6.4mm, 9.5mm.
Standard Sheet Sizes
915mm²
A specialised type of cork sheet with a very high percentage of Nitrile rubber. TD1150 is widely used for making cork transformer gaskets and seals, electrical bushings and more.
Key Features Include: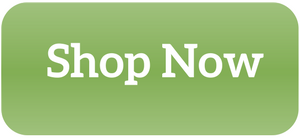 High quality cork sheet made with a high percentage of Nitrile rubber and cork granules.
Ideal for making cork gaskets and seals for transformers and power equipment.
Compatible with most transformer oils at temperatures up to 125°C.
Stocked in a selection of thicknesses. Cut parts also available.
C4430 Gaskets to Suit ANSI Flanges - Ring Face
Primary Category
Fibre Gaskets, C4430 Gaskets.
Secondary Categories
None.
Configurations Available Online
Various Nominal Bores, Flange
Table Sizes & Two Thicknesses.
Thicknesses
1.5mm, 3mm.
Standard Nominal Bores
15NB, 20NB, 25NB, 32NB, 40NB, 50NB,
65NB, 80NB, 90NB, 100NB, 125NB, 150NB,
200NB, 250NB, 300NB, 350NB, 400NB,
450NB, 500NB, 600NB.
Standard Flange Tables
ANSI 150, ANSI 300, ANSI 600,
ANSI 900, ANSI 1500
Klingersil C4430 Flange Gaskets are widely used for medium temperature and medium pressure sealing. This versatile gasket material is a true general-purpose grade that has good compatability with a wide range of media and fluids, reasonable temperature resistance and pressure resistance.
Key Features Include: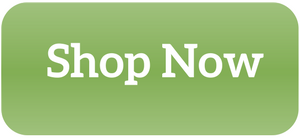 Quality Pipe Flange Gaskets made from C4430 premium quality compressed, non-asbestos fibre gasket material.
Ring type gaskets made from this universal style of gasket sheet with outstanding stress retention and resistance to hot water and steam.
Very good compatibility with oils, fuels, alcohols, moderate acids, hydrocarbons, lubricants and more.
Cut to size in our Australia facilities and available in the full range of standard sizes.
3M Scotch # 5 Clear Electrical Insulation Tape
Primary Category
Electrical Insulation,
Electrical Insulation Tapes & Shielding Tapes.
Secondary Categories
Tapes, Electrical Tapes.
Configurations Available Online
Slit to various widths.
Standard Widths
12mm, 15mm, 18mm, 21mm, 24mm, 32mm,
38mm, 50mm, 75mm, 100mm.
Roll Length
66Mtrs.
Thin, conformable, transparent electrical tape. 3M 5 has a high strength acrylic adhesive that is compatible with oil and resists most cleaning solvents. Rated for up to 130°C & available in a large selection of sizes.
Key Features Include: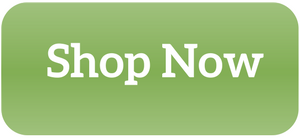 Premium quality, transparent electrical insulation tape.
Acrylic adhesive is oil resistant and withstands most common cleaning solvents.
UL recognised for use in applications up to 130°C (Class B).
Available in a large selection of sizes. Custom widths also available upon request.
PTFE Coated Glass Fabric (Non-Adhesive)
A high temperature, chemical resistant cloth with a smooth surface finish that is anti-stick, low friction and abrasion resistant. PTFE Coated Glass Fabric is available in a selection of thicknesses and has a variety of different uses.
Key Features Include: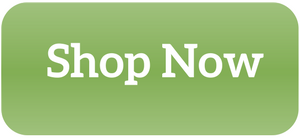 Flexible, non-stick cloth with a smooth surface finish and very low surface friction.
Excellent resistance to chemicals, abrasion and temperature. Withstands -72° to +260°C.
UV and weather resistant, washable and water repellent.
High dielectric strength and flame resistant.
Plastic Electric Motor Fans.
Primary Category
Electrical Insulation Parts & Accessories.
Secondary Categories
None.
Configurations Available Online
Fan & Hub Packs.
Fans or Hubs Individually.
Frame Sizes
IEC 71, IEC 80, IEC 90, IEC 100, IEC 112,
IEC 132, IEC 160, IEC 180.
Outside Diameter of Fans.
122mm, 132mm, 167mm, 171mm, 216mm,
246mm, 298mm, 333mm.
High quality Plastic Motor Cooling Fans made from Polypropylene. Stocked in a range of sizes to suit motors between IEC 71 & IEC 180. Supplied as a pack with Fan & Hub which can then be modified to suit shaft size requirements.
Key Features Include: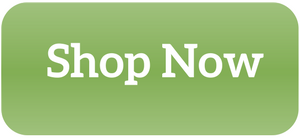 Quality Plastic Motor Fans in 8 Different Sizes with Accompanying Universal Hubs.
Hubs Can Be Easily Drilled Out to Suit the Shaft Size Required.
Manufactured from Polypropylene, Designed for Electric Motor Frames IEC71 through IEC180.
Hubs and Fans Also Available Separately.