New Product Round-Up # 2 - Jan 19
Author: Kurt Harding Date Posted:22 January 2019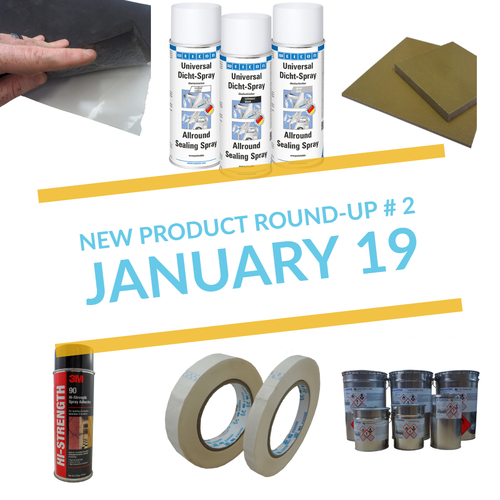 We're committed to offering Australia's largest selection of industrial supplies and specialised hardware. This means we are always making new addition to our the portion of our product range that is available online.
This, the 2nd post in our New Product Round-Up Series, is designed to give you a brief, summarised update on the new additions. We'll be writing many of these posts over the course of this year and in years to come as our range continues to grow and expand. If you would like to see the last post in the series (which focused on the additions we made in December 2018), you can do so via the this link. If you're more interested in what's been added since the calendars changed to 2019, please do read on.
Some of the New Products Added to our Site in January 2018.
Adding heaps of new products to our online store has been a real focus for us this month. So far, so good. At this rate, we're on track to add about 1 a day which helps us achieve our goal of giving you the widest possible choice of industrial products and supplies, all available to browse online.
In this post I'll provide a brief overview of some of the products we've added this month. It's a bit of a mixed bag featuring quite a variety of electrical insulation (Liquid Air Dry Varnish, High Temperature Polyester Glass Board and Nomex Insulation Tape) as well as a adhesive backed variation on our Neoprene Sponge Sheet, a high-strength spray adhesive from 3M and a really special brand new sealing spray from Weicon that we've been very much looking forward to (I've got a couple of pitted gutters at home that need fixing).
Without further ado...
All-Round Sealing Spray
A versatile spray on seal that seals all kinds of small cracks, holes, pitting and more. Fast, simple and easy to use, All-Round Sealing Spray can be painted, works with most materials and is highly weather-resistant. The demonstration video on the product page shows how easy this new product is to use.
Key Features Include: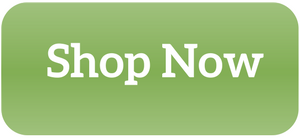 Versatile, simple and effective spray-on sealant with many different uses.
Seals gutters, windows, pipe joins, pitting corrosion and more.
Rubber based spray that remains flexible, has good temperature resistance and can be painted over.
Water-proof, weather resistant and protects metal from rust and corrosion.
GPO1 High Temperature Insulation Board - HST-II
Primary Category
Rigid Electrical Insulation Sheets & Materials
Secondary Categories
Rigid Heat Resistant Boards
Configurations Available Online
Selection of thicknesses and sheet sizes.
Sheet Sizes Available Online
300mm², 600mm², 1200mm²,
1200mm x 2400mm
Thicknesses
0.8mm, 1.6mm, 2.4mm, 3.2mm, 4.8mm,
6.4mm, 8mm, 9.5mm, 12.7mm, 15.9mm,
19mm, 25.4mm, 31.75mm, 38.1mm,
50.8mm.
A strong, rigid electrical insulation material that can withstand temperatures up to 220°C. HST-II GPO1 Insulation Board is used for making high temperature electrical insulation parts and is available in a large selection of sizes.
Key Features Include: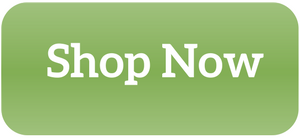 High Temperature Electrical Insulation Board Rated for up to 220°C.
Achieved the Highest Thermal Recognition Rating ever granted by UL, Inc.
Strong Polyester Laminate with Excellent Dielectric Strength.
Available in a (very) Large Selection of Thicknesses.
Neoprene Sponge Rubber Sheet – Adhesive Backed
Primary Category
Sponge & Foam Sealing Sheets
Secondary Categories
None.
Configurations Available Online
Selection of thicknesses and sheet sizes.
Thicknesses
2mm, 3mm, 4mm, 5mm, 6mm, 8mm,
10mm, 12mm, 15mm, 18mm, 20mm,
22mm, 25mm, 30mm.
Sheet Sizes
480mm², 980mm², 1000mm x 2000mm
A customised version of our Neoprene Sponge Sheet with an acrylic adhesive applied to one side. Easy to handle, cut, fit and install, this closed cell sponge is ideal for a variety of applications. Available in a selection of sizes.
Key Features Include: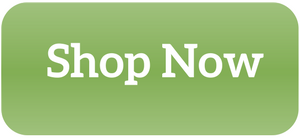 Adhesive version of our Neoprene Sponge Rubber Sheet.
Peel-off adhesive backing makes fitting easier.
Closed cell sponge creates a water / air-tight seal with low compression.
Easy to cut and shape with excellent resistance to fuels and oils.
Nomex Adhesive Insulation Tape NM13
Primary Category
Electrical Insulation,
Electrical Insulation Tapes & Shielding Tapes.
Secondary Categories
Tapes, Electrical Tapes.
Configurations Available Online
Slit to various widths.
Standard Widths
6mm, 9mm, 12mm, 15mm, 18mm,
21mm, 24mm, 36mm, 48mm.
Roll Length
50Mtrs.
A high voltage electrical insulation tape made from DuPont Nomex Paper with an acrylic adhesive. Nomex Adhesive Insulation Tape has good dielectric properties, is flame retardant and available in a selection of sizes.
Key Features Include: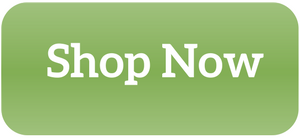 High temperature electrical insulation tape.
Made with DuPont Nomex Paper coated on one side with an acrylic adhesive.
Suitable for use in applications us to 155°C (Class F) with UL recognised Flame Retardance.
Available in a large selection of widths, all cut to size in our Australian facilities.
3M 90 Hi-Strength Spray Adhesive
A strong, permanent spray-on adhesive that can be used with wood, decorative laminates, metal, fabric and many types of rubber and plastic. 3M 90 Hi-Strength Spray Adhesive is fast drying and very easy to use.
Key Features Include: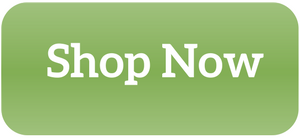 Industrial grade adhesive spray for a wide range of materials.
1 minute dry time for fast, strong, permanent bonds.
Very easy to use with an adjustable nozzle to control spray width.
Low initial tack so that you can position your materials accurately before the bond becomes permanent.
Elmotherm Air Dry Liquid Varnish (009-0008).
High performance electrical varnish available in 5 different colours. This liquid version of Elmotherm 009-0008 combines excellent electrical properties, a high thermal rating and consistent, high performance. Available in 5L or 20L containers.
Key Features Include: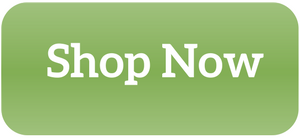 High-quality air-dry varnish with outstanding electrical properties and temperature resistance.
Used to create a bright surface finish with good anti-tracking properties, water & chemical resistance.
Ideal impregnant for small transformers and coils where a rapid air-drying film is required.
Suitable for coating insulation board and mouldings and can be used for the conformal coating of printed circuit boards.