New Product Round-Up # 3 - Jan 19
Author: Kurt Harding Date Posted:30 January 2019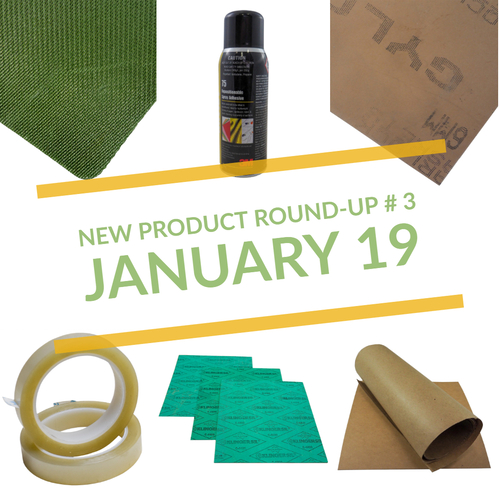 We're committed to offering Australia's largest selection of industrial supplies and specialised hardware. This means we are always making new addition to our the portion of our product range that is available online.
This, the 3rd post in our New Product Round-Up Series, is designed to give you a brief, summarised update on the new additions. We'll be writing many of these posts over the course of this year and in years to come as our range continues to grow and expand. If you would like to see the last post in the series (which focused on the additions we made earlier on in January 2019), you can do so via the this link. If you're more interested in what's been added in the last week, please do read on.
Some of the New Products Added to our Site in January 2019.
Adding heaps of new products to our online store has been a real focus for us this month. As the month comes to an end we've managed to add almost one a day. This is all in pursuit of our goal of giving you the widest possible choice of industrial products and supplies, all available to browse online.
In this post I'll provide a brief overview of some of the products we've added in the last week or so. It's a diverse list which includes a new adhesive electrical insulation tape, a low voltage electrical insulation paper for transformers (presspahn) and a general-purpose gasket fibre sheet. It also features our newly added 3M 75 repositionable spray adhesive, Gylon 3500 premium gasket material and, last but not least, our Irish Refrasil Cloth which is a very high quality flexible heat insulation fabric that can withstand up to 1200°C.
Without further ado...
Klingersil C4400 Gasket Material
Primary Category
Paper & Fibre Gasket Sheet
Secondary Categories
None.
Colours Available
Green.
Standard Sheet Sizes
495mm², 1000mm²,
1000mm x 1500mm & 1500mm x 2000mm
Standard Thicknesses
0.25mm, 0.5mm, 0.8mm,
1mm, 1.5mm, 2mm, 3mm
Universal gasket material with good all-round chemical, fluid, temperature and pressure resistance. Klingersil C4400 Gasket Material is suitable for use in many sealing applications and is available in a selection of sheet sizes and thicknesses.
Key Features Include: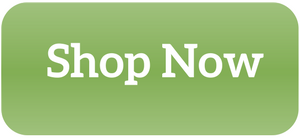 Universal, general-purpose gasket material widely used in the chemical, water and food industries.
High pressure resistance (40 BAR, higher in some applications) and quality, reliable construction.
Resistant to most common chemicals and fluids; including oils, water, steam, gases, fuels, lubricants, refrigerants and more.
Available in a selection of thicknesses and standard sheet sizes.
Irish Refrasil Cloth
A premium-grade heat resistant fabric for the most demanding of environments. Irish Refrasil is a silica cloth that has been specially treated to raise its maximum temperature rating to 1,260°C. Available in two thicknesses.
Key Features Include: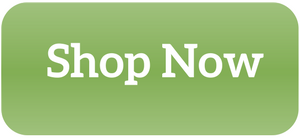 High performance thermal insulation cloth that can withstand temperatures up to 1,260°C (2,300°F).
Manufactured from silica fibres that are specially treated to increase their heat resistance.
Pre-shrunk construction ensures consistent performance in the most demanding of environments.
Available in two different thicknesses by the lineal metre.
Adhesive Polyester Tape - Clear
Primary Category
Electrical Insulation,
Electrical Insulation Tapes & Shielding Tapes
Secondary Categories
Tapes, Electrical Tapes.
Widths Available Online
6mm, 9mm, 12mm, 15mm, 18mm, 21mm, 24mm,
32mm, 40mm, 50mm, 65mm, 75mm, 100mm.
Roll Length
66Mtrs
Thickness
0.055mm
A thin, transparent electrical insulation tape. Our Clear Adhesive Polyester Tape has good electrical insulation and mechanical strength characteristics and is available in a large selection of widths. Custom sizes also available upon request.
Key Features Include: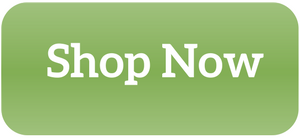 Thin, High Strength Polyester Film Tape.
Extremely conformable and easy to wrap around tight bends and curves.
Acrylic adhesive backing is compatible with most materials and surfaces.
Transparent, good heat resistance and excellent dielectric properties.
Gylon Style 3500 Gasket Material
A premium-grade gasket material designed for the most aggressive chemicals and media. Gylon 3500 is made from PTFE with silica fillers and withstands attach from a wide range of media. Available in a selection of thicknesses & sheet sizes.
Key Features Include: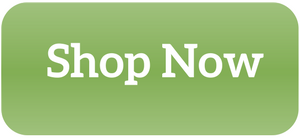 High Performance, Silica Filled PTFE Sheet Gasket Material for sealing strong acids, solvents, hydrocarbons and other types of aggressive media.
Very good sealing capabilities with reduced creep relaxation, excellent bolt torque retention and a good, tight seal.
Trusted, high performance gasket material used around the world for decades.
Available in a selection of sheet sizes for reduced wastage.
3M 75 Repositionable Spray Adhesive
A specialised spray adhesive for temporarily holding parts in place. 3M 75 Repositionable Spray Adhesive is "tape-like" in its ability to instantly bond while supporting repeated lifting and repositioning.
Key Features Include: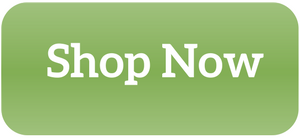 Versatile spray-on adhesive used for temporarily securing materials in place.
Compatible with a wide range of lightweight materials and substrates.
Clear adhesive that resists bleeding or staining and produces a smooth glue line while not wrinkling most materials.
Adheres in seconds yet has an extra-long tack time that allows for repeated lifting and repositioning of materials.
Presspahn Paper - Transformer Insulation Paper
An economical grade of flexible electrical insulation paper commonly used in transformers. Presspahn Paper is available by the metre in a selection of thicknesses.
Key Features Include: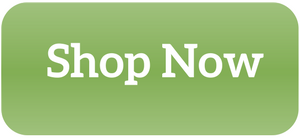 Low Cost Electrical Insulation Paper.
Good Mechanical Strength, Flexible and High Density.
Available by the metre in a selection of thicknesses.