New Product Round-Up # 5 - Feb 19
Author: Kurt Harding Date Posted:13 February 2019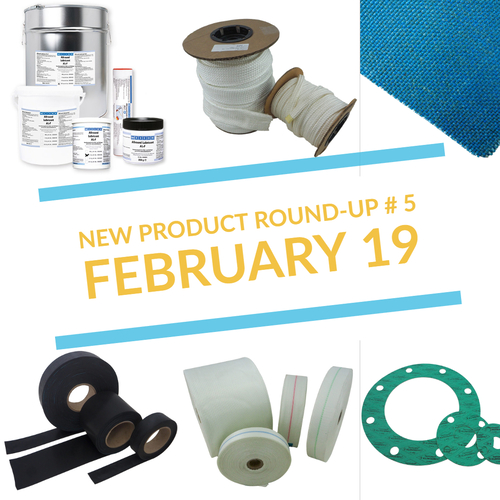 We're committed to offering Australia's largest selection of industrial supplies and specialised hardware. This means we are always making new addition to our the portion of our product range that is available online.
This, the 5th post in our New Product Round-Up Series, is designed to give you a brief, summarised update on the new additions. We'll be writing many of these posts over the course of this year and in years to come as our range continues to grow and expand. If you would like to see the last post in the series (which focused on the additions we made earlier on in January 2019), you can do so via the this link. If you're more interested in what's been added in the last week, please do read on.
Some of the New Products Added to our Site in February 2019.
So far in 2019, we've been able to keep up our rate of quickly expanding our online product selection. We're adding about one a day. This week, it's my pleasure to introduce some of our very latest additions. These include a new flange size of Klingersil C4430 Gaskets (to suit AS 2129 flanges in full face), a great new type of fibreglass heat insulation cloth (with a blue Vertex coating for improved performance) and one of our most requested additions: EPDM Rubber Strip in a huge range of sizes and thicknesses (all by the metre).
In addition, we've also added our AL-F Food Grade Grease, Vidatape C woven fibreglass electrical insulation tape and our Refrasil Sleeving. Like the rest of the Refrasil range, this high quality thermal insulation is made from silica and can handle temperatures up to 970°C.
More information on each follows. As always though, any questions at all, don't hesitate to contact us. We'll be happy to assist.
Without further ado...
EPDM Rubber Strip (Black, 60 Duro)
Primary Category
Gaskets & Sealing, Rubber Materials & Parts,
Rubber Sheet, Strip & Mats,
EPDM Rubber
Secondary Categories
Solid Rubber Sealing Tape & Strip
Tapes, Rubber Tapes.
Colours Available
Black
Thicknesses Available
1mm, 1.5mm, 2mm, 3mm, 4.5mm, 6mm.
Widths Available
25mm, 35mm, 40mm, 50mm, 75mm, 100mm,
150mm, 200mm, 250mm, 300mm, 350mm,
400mm, 450mm, 500mm, 600mm.
Solid, 60 Duro Black EPDM Rubber Strip available by the metre. This rubber has excellent UV and Sunlight Resistance, good chemical resistance and is available in a huge selection of standard sizes.
Key Features Include: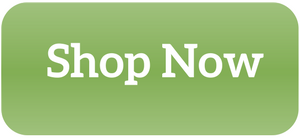 Solid EPDM Rubber Strips available in a large selection of sizes.
Made from industrial grade EPDM rubber with good chemical resistance & exceptional UV resistance.
All sizes available by the lineal metre.
Custom size rolls also available upon request.
Blue Vertex Coated Fibreglass Cloth
Made from Premium Grade Fibreglass Fabric which is then coated with a proprietary Blue Vertex Finish. This high-quality insulation fabric has enhanced strength and improved resistance to flame & molten metal splash.
Key Features Include: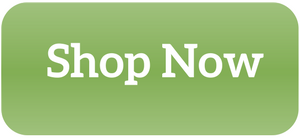 Manufactured from a premium grade fibreglass cloth base.
Treated with a specialised blue coating that enhances flame resistance, strength and molten metal splash shielding.
High heat resistance (up to 540°C), excellent sunlight, aging, chemical and solvent resistance.
Withstands abrasion and is extremely durable.
AL-F Food Grade Grease
Industrial-grade lubricant designed to meet the greasing needs of the Food & Beverage Industry. Al-F Food Grade Grease reduces friction and wear. This versatile grease can be used with many types of equipment and parts.
Key Features Include: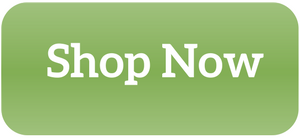 High Performance Lubricating Grease.
Designed especially for use in the food industry with NSF H2 Certification.
Versatile grease suitable for lubricating many different types of equipment and parts.
Industrial Quality Engineered by Weicon in Germany.
Vidatape C - Woven Fibreglass Tape
Primary Category
Electrical Insulation,
Electrical Insulation Tapes & Shielding Tapes.
Secondary Categories
Tapes, Electrical Tapes.
Standard Thicknesses
0.09mm, 0.13mm, 0.18mm, 0.23mm
Standard Widths
13mm, 20mm, 25mm, 38mm, 50mm,
75mm, 100mm.
A woven electrical insulation tape made from fibreglass yarns. Vidatape C Woven Glass Tape can withstand 220°C continuous and short-term spikes to 500°C. Typically used as a consolidating or finishing tape or as a fire barrier for cables.
Key Features Include: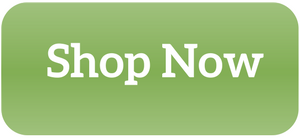 High strength insulating, consolidating and finishing tape used in all kinds of electrical equipment.
Suitable for use in high temperature applications. 220°C rated for continuous use (electrical), 500°C short-term.
Used as a fire barrier and overwrap protection tape for power and communication cables.
Available in a large selection of thicknesses and widths.
Refrasil Sleeving - High Temperature Silica Sleeve
Flexible, easy to install and long lasting. Refrasil Silica Sleeving will withstand 982°C (1,800°F). Perfect for protecting cables, hoses and pipes in high heat applications. Available by the metre in two styles and a selection of sizes.
Key Features Include: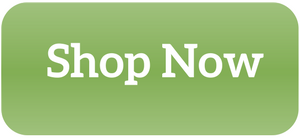 Premium Quality Insulation Sleeve for Extreme Temperatures.
Available in a Range of Sizes.
Braided from high purity silica yarns to form a sleeving that withstands up to 982°C (1,800°F).
Sold by the linear metre in both standard & heavy wall styles.
C4430 Flange Gaskets to AS 2129 - Full Face
Full-Face Table D & Table E Gaskets to suit AS2129 Specifications. Made from Klingersil C4430. Perfect for medium pressure and temperatures, these gaskets are compatible with a variety of fluids and approved for use in many different applications
Key Features Include: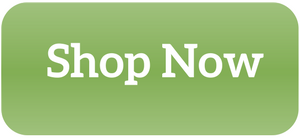 High Quality Pipe Flange Gaskets made from C4430 premium quality compressed, non-asbestos fibre gasket material.
Universal style of gasket sheet with outstanding stress retention and resistance to hot water and steam.
Very good compatibility with oils, fuels, alcohols, moderate acids, hydrocarbons, lubricants and more.
Cut to size in our Australia facilities and available in the full range of AS 2129 Table D and/or Table E flange specifications.