New Product Round-Up # 4 - Feb 19
Author: Kurt Harding Date Posted:6 February 2019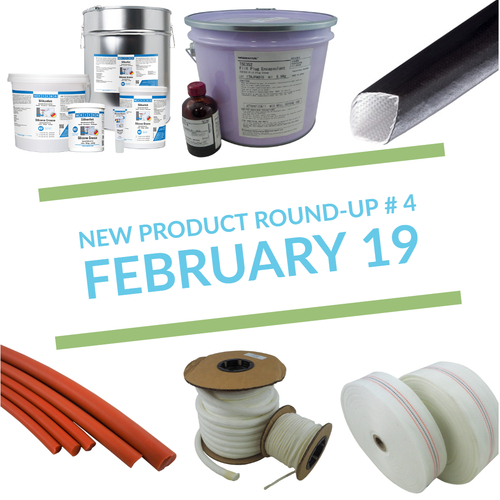 We're committed to offering Australia's largest selection of industrial supplies and specialised hardware. This means we are always making new addition to our the portion of our product range that is available online.
This, the 4th post in our New Product Round-Up Series, is designed to give you a brief, summarised update on the new additions. We'll be writing many of these posts over the course of this year and in years to come as our range continues to grow and expand. If you would like to see the last post in the series (which focused on the additions we made earlier on in January 2019), you can do so via the this link. If you're more interested in what's been added in the last week, please do read on.
Some of the New Products Added to our Site in January 2019.
Adding heaps of new products to our online store has been a real focus for us in the last few months. With January now in the books (the year is flying by isn't it?) I'm happy to report that we've managed to add almost one a day. This is all in pursuit of our goal of giving you the widest possible choice of industrial products and supplies, all available to browse online.
In this post I'll provide a brief overview of some of the products we've added in the last week or so. It's a pretty diverse list which features our new heat resistant electrical insulation sleeving (Vidaflex SD550), Silicone Rubber O Ring Cord (which is available by the metre in a huge range of sizes) and an expansion to the sizes and forms that our Silicone Grease is available in.
We've also just added our Vidatape P Woven Polyester Electrical Tape and our Refrasil Rope which is a high quality braided rope made from silica that withstands (and insulates) in extreme heat. The list is rounded out by a special silicone flit plug encapsulant which is typically used in the mining sector.
Without further ado...
Vidaflex SD550 Silicone Coated Fibreglass Sleeving
Primary Category
Electrical Insulation,
Heat Shrink and Electrical Sleevings.
Secondary Categories
Heat Insulation,
Heat Resistant Sleeving & Tube.
Colours Available
Black
Sleeving Diameters Available
1mm, 2mm, 3mm, 4mm, 5mm, 6mm,
8mm, 10mm, 12mm, 14mm, 16mm,
20mm, 25mm.
Roll Lengths
Varies depending on bore size.
A high voltage, high temperature electrical insulation sleeving made from fibreglass with a flexible silicone rubber outer layer. Vidaflex SD500 Sleeving is available in a selection of bore sizes.
Key Features Include: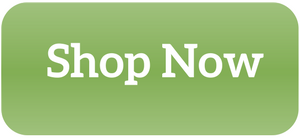 High Quality Electrical Insulation Sleeving with very good temperature resistance (180°C).
Made from closely braided fibreglass coated with a solid, yet flexible, silicone elastomer.
Very easy to work with and handle.
Available in a large selection of bore sizes.
Silicone Rubber O Ring Cord (Red, 60 Duro)
Primary Category
Gaskets & Sealing, Rubber Materials & Parts,
Rubber O-Ring Cord.
Secondary Categories
None.
Colour
Red
Cord Sizes
6.4mm Ø, 7mm Ø, 8mm Ø, 9.5mm Ø, 10mm Ø,
12.7mm Ø, 14mm Ø, 16mm Ø, 19mm Ø,
22mm Ø, 25mm Ø, 30mm Ø.
High quality extruded red silicone O Ring Cord in a selection of sizes. This high performance sealing rubber is able to withstand high heat (260°C) and is compatible with a vast array of chemicals and fluids. Available by the metre in 10+ sizes.
Key Features Include: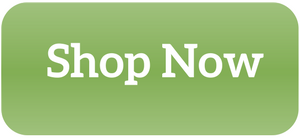 Excellent resistance to heat; withstands temperatures between -60°C and +260°C.
Very good elasticity and flexibility.
Manufactured from a continuous length of extruded silicone rubber made to precise specifications.
Used for making high temperature O Rings and Seals.
Silicone Grease - Industrial Lubricating Grease
Previously available only in 85ml squeeze tubes, we are pleased to now offer this high quality lubricant in a whole range of sizes. Our Weicon Silicone Grease is ideal for the lubrication of O-Rings, Seals, Gaskets, Rubber, Plastic, Machine Equipment and Slow Rotating Bearings.
Key Features Include: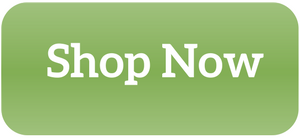 High Performance Grease engineered for Valves, O-Rings, Seals and Fittings.
NSF Approved for Use in Food Grade Applications.
Very Strong Adhesion for Long Lasting Performance.
Industrial Quality Engineered by Weicon in Germany.
Vidatape P - Woven Polyester / Terylene Tape
Industry-standard woven electrical tape for low / medium temperature motors. Vidatape P is made from polyester yarns and offers reduced skin irritation when compared with glass fibre tapes. Available in a selection of sizes.
Key Features Include: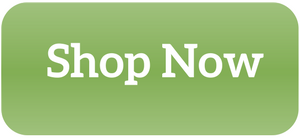 Quality Woven Electrical Insulation Tape made from Plain Weave PET Yarns.
Heat set to limit shrinkage. High tensile strength.
RoHS & REACH Compliant.
Often used for hand taping of motor coils on Class F motors where fibreglass may irritate the skin.
Refrasil Rope – High Temperature Silica Braided Cord
A high-density heat resistant rope used for making door seals and gaskets in applications up to 982°C. Refrasil Rope is extremely durable, strong and very easy to handle. It's available by the metre in a selection of sizes.
Key Features Include: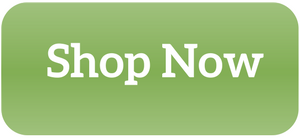 Strong, dense insulation rope capable of withstanding temperatures to 982°C.
Braided from dimensionally controlled, high purity silica for reduced shrinkage and consistent performance.
Manufactured in the USA and trusted around the world in the most demanding applications.
Available by the metre in a selection of sizes. Perfect for use as a Rope Gasket for ovens, boilers, furnaces and industrial heating equipment.
Flit Plug Encapsulant Silicone - TSE 352
A high-quality silicone encapsulant for cables, electrical devices, potting of components and circuits and flit plug encapsulating. TSE 352 is available in 5.9kg (5.1L) kits.
Key Features Include: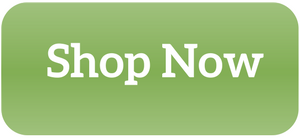 Low viscosity silicone with very good flow to thoroughly penetrate, insulate and encapsulate.
Cures at room temperature (in about 24 hours), remains flexible at temperatures between -54°C and +204°C.
Non-flammable, red coloured catalyst for added safety and ease of mixing.