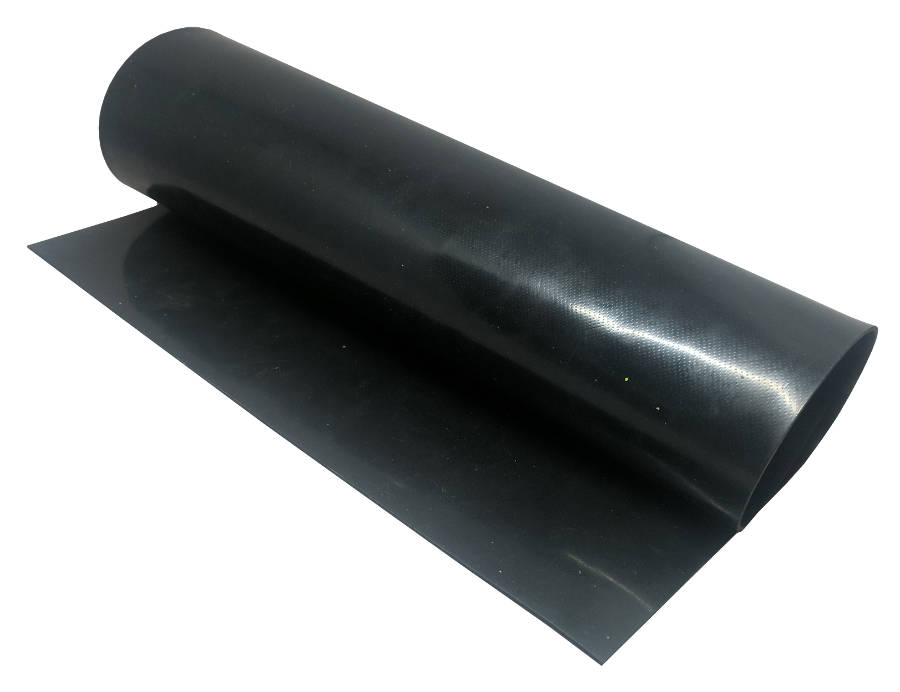 We would like to announce that we have now added EPDM rubber sheet to the ever expanding range of rubber elastomers available on our webstore. EPDM (Ethylene Propylene Diene Monomer) is a class of synthetic rubber that is used for a whole heap of sealing, lining, insulating and protecting applications. The EPDM grade of rubber elastomer is popular for it's outstanding resistance to heat, ozone, steam and weathering and also for its good electrical insulation properties. Because of this EPDM rubber is commonly used in applications such as:
Car door seals
Window seals
Cool-room seals
Gaskets
O-Rings
Heat Resistant Skirting
Solar Panels and Speaker Cone Surrounds

It is especially popular for use in rainwater run-off systems as flashing and lining as it does not pollute the water and you may have also seen coloured rubber floor surfaces such as those used for athletic track surfaces. They are also made from EPDM rubber.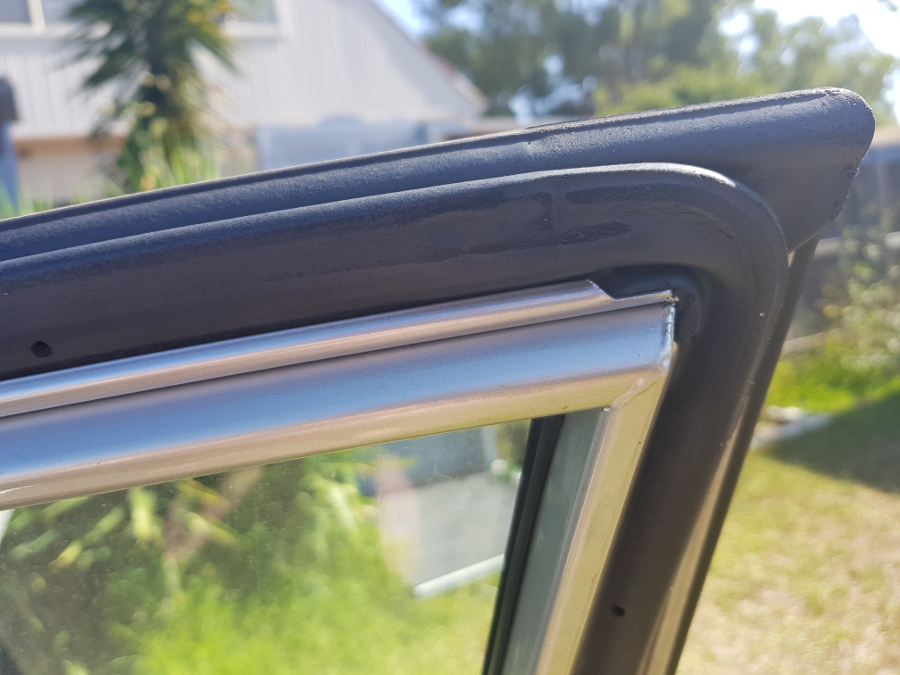 Basic Technical Properties of EPDM Rubber
Colour
Black
Hardness
60 Duro
Operating Temperature

-30°C to +120°C

Elongation at break
400%
Potable Water
No
Food Grade
No
*Further technical data can be found on our webstore



Are there any applications where EPDM isn't suitable?
EPDM has poor resistance to most hydrocarbons, that includes oils, kerosenes and gasoline as well as halogenated solvents. For these applictions you would more likely use a nitrile rubber. Our standard grade of EPDM is also not suitable for use with potable water. Finally, this grade of EPDM is sulphur-cured meaning it has poor resistance to chlorine. For other types of EPDM rubber including Peroxide-Cured EPDM and potable water EPDM, feel free to get in touch and we will do our best to help you out. Remember, we offer free-shipping on all orders valued over $100 on our Webstore.
What if I'm after EPDM Strip or Cut Components?
At the moment we haven't got around to adding EPDM Strip to our Webstore, but don't worry it's still available upon request. Likewise, If you are after a cut component fabricated from EPDM rubber sheet just get in contact with us and we will be happy to help you out with a price.