Cork Sealing Materials

Cork Sheet has been used for decades in sealing and lining applications and is a popular choice for mkaing automotive, marine and various types of industrial gaskets. Our range of quality rubber bonded cork sheets has been selected to cover all common applications without compromising on quality. All of Swift Supplies Cork Gasket Materials are manufactured by Amroim (the worlds largest producer of cork materials) in Portugal and are available in a wide variety of sizes and thicknesses.
These high quality types of cork sheet continue to be used throughout Australia for their outstanding sealing performance, economy and versatility.
Cork Sealing Materials Subcategories.
Click any of the images below to drill down to just those products.
---
1 Related Content Piece(s) Found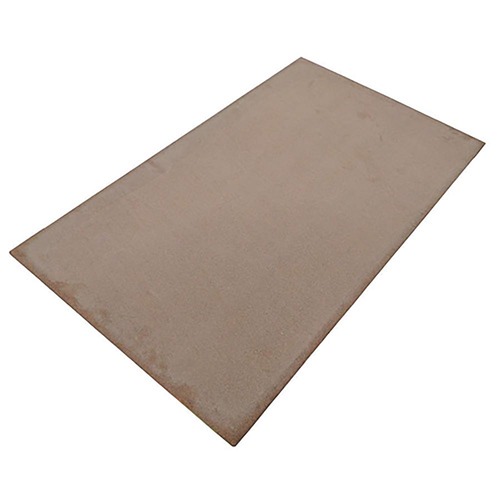 Is Cork Fuel Resistant? – It Depends on the Cork.
If you're looking to make a cork gasket that will be exposed to fuel (petrol or diesel), you need to be careful with which cork you use. In this post we explain why a Nitrile Bonded Cork Gasket sheet is the best solution for this application.