Gasket & Sealing Tapes
Gaskets & Sealing Tapes Subcategories.
Click any of the images below to drill down to just those products.
---
3 Related Content Piece(s) Found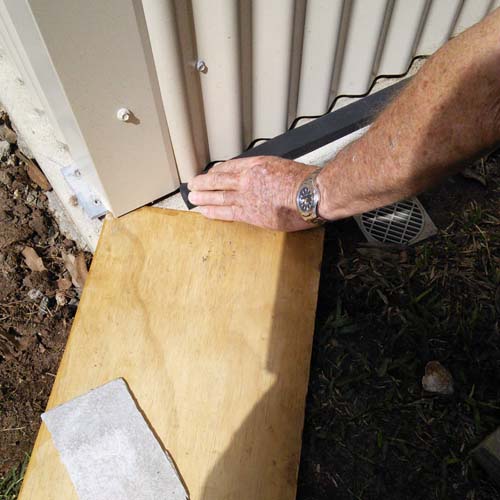 Sealing a Garden Shed with Adhesive Neoprene Foam Tape
Sealing against water, fluids or air is one of the main applications for our industrial grade Neo Sponge Tape. In this post, we explain how it was used to stop water getting into a garden shed between the cement floor and walls.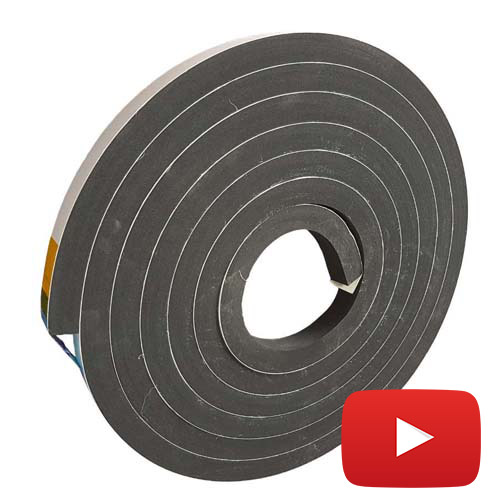 New Product Video: Neoprene Sponge Rubber Tape (6100 Series)
Sometimes things are just a little hard to explain with words. This is especially true of attributes like hardness and compressibility. In this product video, we show how our Neoprene Sponge Tape works while exploring some of its benefits and features.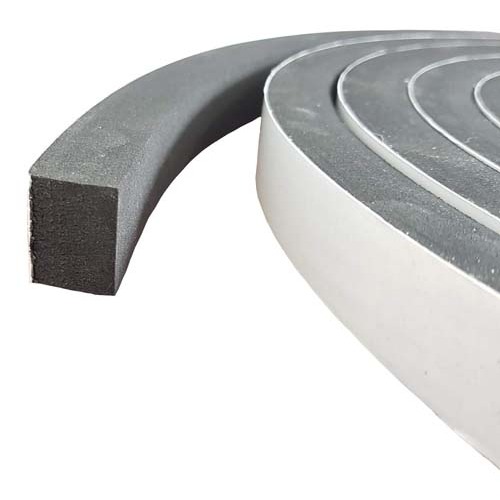 Open Cell Vs. Closed Cell Foam: What's the Difference?
One of the key defining factors of any foam or sponge material: is it open cell or closed cell? In this post we explain what these terms mean any why it's important to choose the right one for your application.