Chemicals, Sprays & Liquids
Our range of technical sprays includes grades suitable for everything from lubrication, cleaning and general maintenance to corrosion protection, greasing and adhesion. These professional grade products are all high quality and very easy to use. With options available for every application (including food grade cleaning and lubrication, gas approved leak detection and permanent corrosion protection) you can rely on our sprays to make your job easier.
Chemicals, Sprays & Liquids Subcategories.
Click any of the images below to drill down to just those products.
---
2 Related Content Piece(s) Found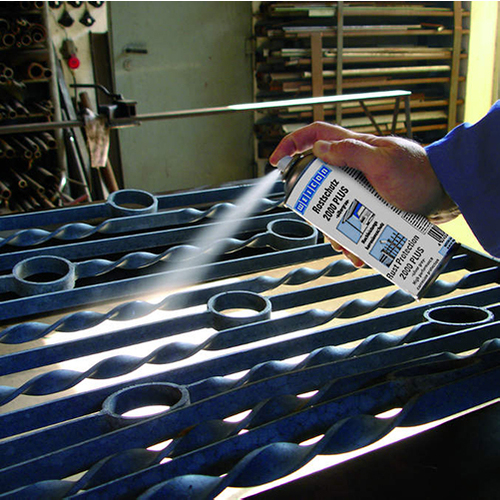 Which Metal Spray Stops Rust the Longest?
Of all the different ones in our range, it's our Rust Protection 2000 Plus. In this post, we explain why and how it works.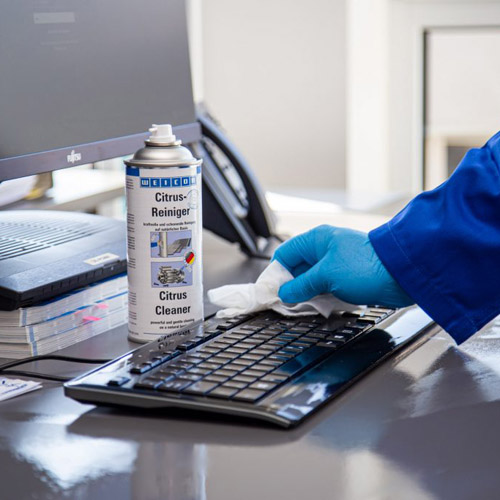 What Types of Surfaces can be Disinfected with Citrus Cleaner?
An overview of the cleaning and disinfection properties of our Citrus Cleaner with information on where it may be used and the applications it should not be used for.