Super Glues (Cyanoacrylate Adhesives)

Our range of industrial grade super glues has been designed to cover all joining requirements. Engineered by Weicon in Germany, these high-quality glues are all cold-curing, one-part adhesives that are highly reliable, effective and easy to use.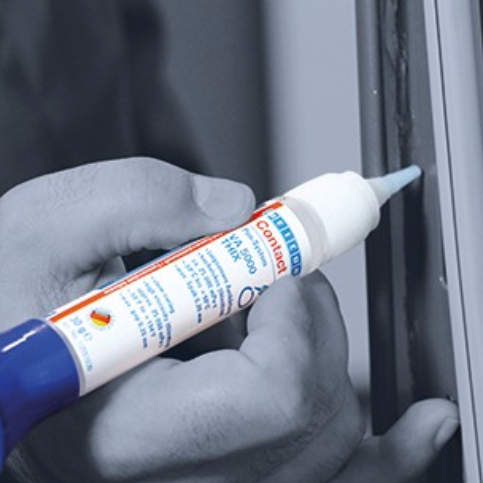 Weicon Super Glues can be used to bond almost all kinds of materials and surfaces including metals, plastics, wood, ceramics, rubber, leather and glass. They cure within seconds to form a strong, durable bond with high peel and impact resistance.
The different types offered here vary according to material compatibility, cure time, temperature resistance, viscosity and more. For specialised requirements, we also stock a range of accessories that can make application easier (like our dosing tips) or increase the glues bond strength or the types of materials it can be used with (primers).
To make selecting the very best high strength super glue easy, we've also put together a comprehensive guide that explains the differences between the types, covers the attributes that could factor into selection, and provides a few tips on getting the most out of your super glue. You can access the guide here.
---
1 Related Content Piece(s) Found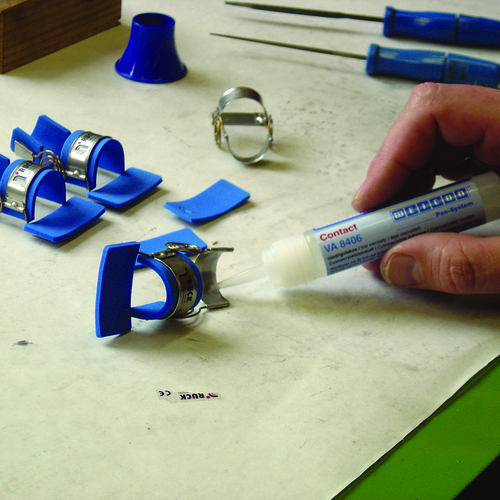 Super Glue - A guide to choosing the best super glue for your application
A comprehensive guide to choosing the best super glue for your application.