Heat Shrink & Electrical Sleevings
We're pleased to be able to offer a wide selection of heatshrink and non-shrinking insulation tubing and sleeving for cable protection, insulation, terminating and joining. We stock a huge range of sizes and offer each in the smallest minimum quantities possible so that you can get just what you need for your job.
Heat Shrink & Electrical Sleeving Subcategories.
Click any of the images below to drill down to just those products.
---
1 Related Content Piece(s) Found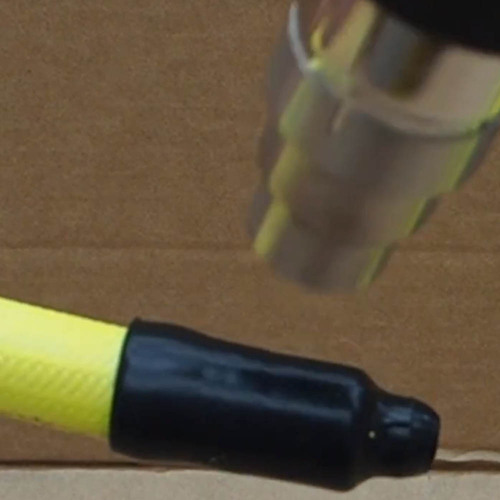 How to Apply Heat Shrink End Caps to Protect and Seal Cable Ends