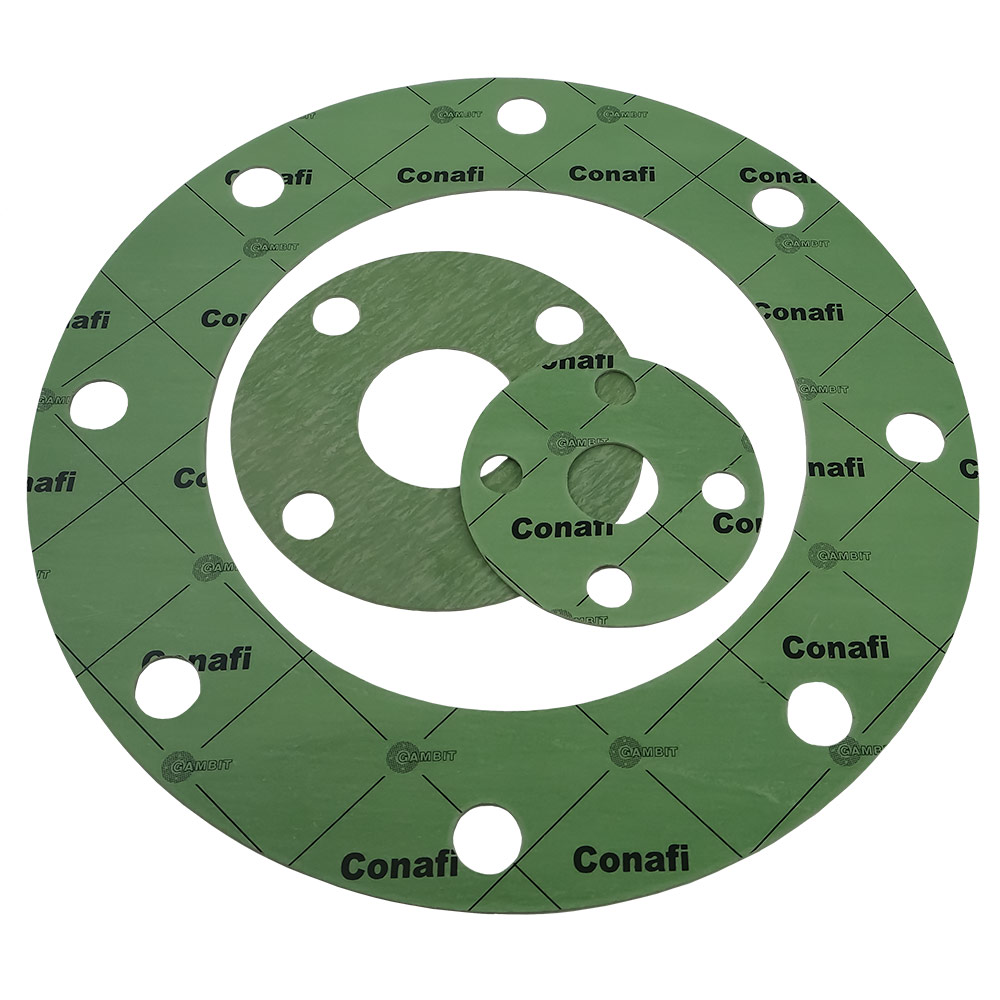 We are pleased to offer Australia's largest range of gaskets available online.
Of course, with this huge range of available sizes, specifications and materials, comes the need to help you find the correct gasket for your flange; this is where our gasket sizing tables come in.
The links below will take you to the size information for all the most popular types of flanges used in Australian industry. Each flange spec covered is broken down into different tables for Full Face (with bolt holes) and Ring Face (without bolt holes) styles.
Custom size gaskets are also available, please do contact us for more information on those.
Flange Gaskets to Suit BS 3063 Flanges.
Flange Gaskets to Suit AS 2129 Flanges.
Flange Gaskets to Suit ANSI B16.5 Flanges.