Metal Free, Material-Neutral and, most importantly, NSF H1 Approved; our Weicon Anti-Seize High Tech is our number one choice for an Food Grade Anti Seize Paste.
In this post, we cover the benefits of this quality lubricating agent, where it can be used and the (many) different sizes it comes in.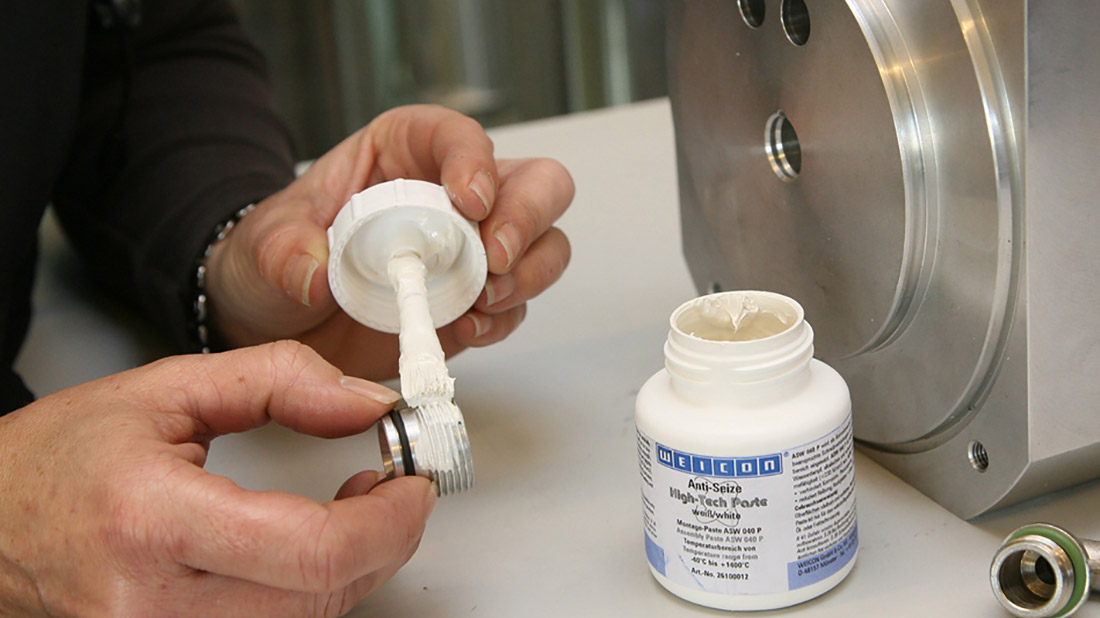 Anti-Seize High Tech Paste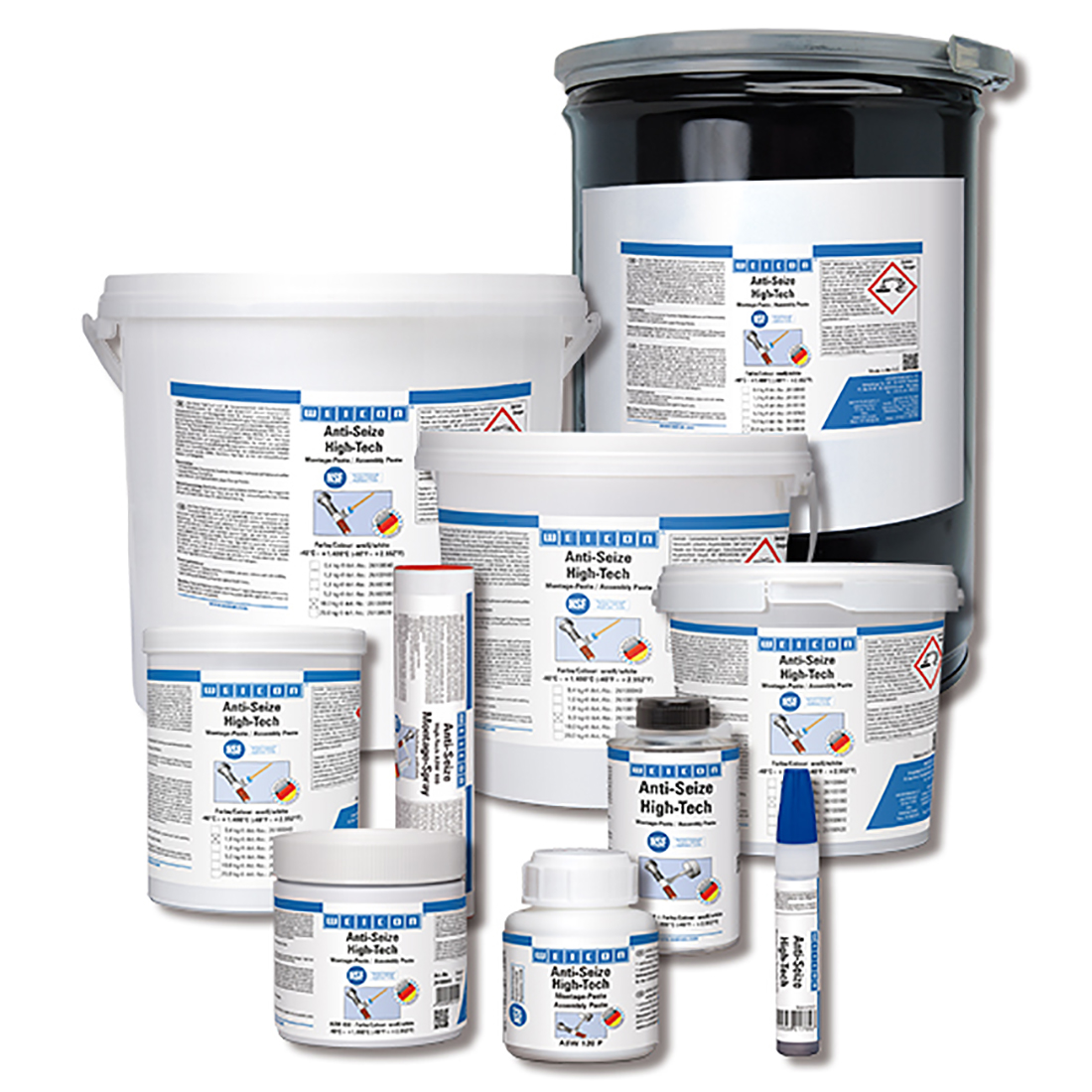 Weicon Anti Seize Compound High Tech is a premium quality lubricating compound that is based on the latest innovations in this area.
This German manufactured grade is completely metal-free and exhibits outstanding lubrication, protection and separating characteristics.
Anti Seize High Tech is NSF approved for use in food and potable water applications and can be used with all kinds of metal and plastic connections.
It withstands long term exposure to temperatures up to 1,400°C and effectively protects against corrosion and seizing.
Anti Seize High Tech Applications and Specifications
| | |
| --- | --- |
| Colour | White |
| Continuous Operating Temperature | -40°C to +1,400°C |
| Base Oil | Medicinal Oil |
| Salt Spray Test | >170 Hours (DIN 50017) |
| Water Resistance | 1-90 (DIN 51807) |
| Worked Pentration | 310 to 340 1/10mm (DIN ISO 2137) |
| Density (at 20°C) | 1.42 g/cm³ |
| Class | NLGI Class 1 Lubricant |
| Dielectric Strength | 0.4 kV/mm |
Our High Tech, Food Grade Anti Seize is used on all types of food processing equipment and machinery to lubricate and protect...
Flanges
Headers
Nuts and Screws
Studs and Threaded Connections
Pipes
Plugs and Manifolds
Fittings and Bushings
& more.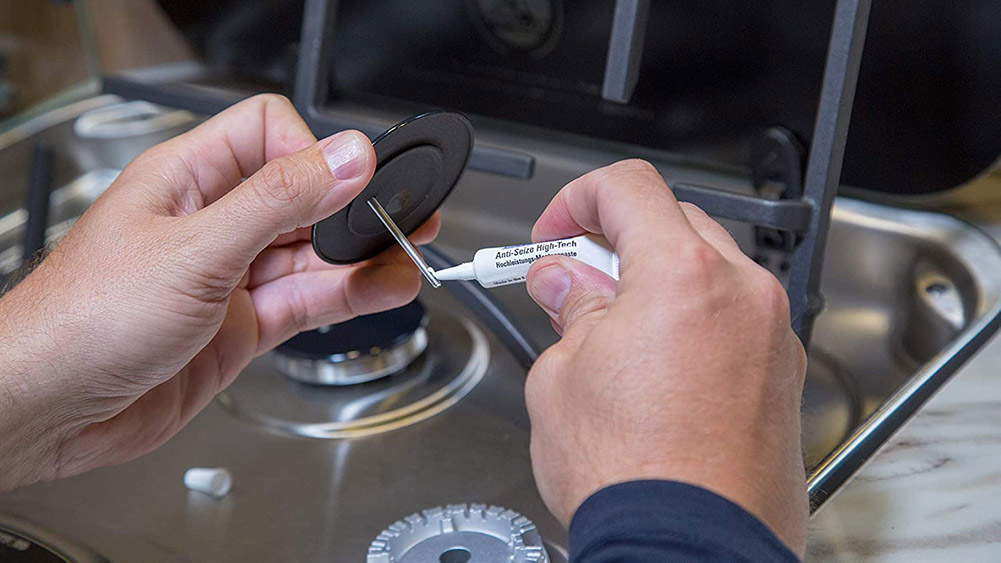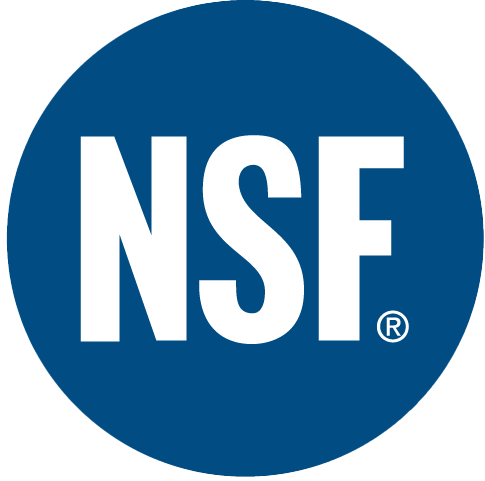 "This product is acceptable as a lubricant with incidental food contact (H1) for use in and around food processing areas.
Such compounds many be used on food processing equipment as a protective anti-rust film, as a release agent on gaskets or seals of tank closures, and as a lubricant for machine parts and equipment in locations in which there is a potential exposure of the lubricated part to food."
Quoted from the Anti-Seize High Tech Assembly Paste NSF Certification copies of which are available upon request.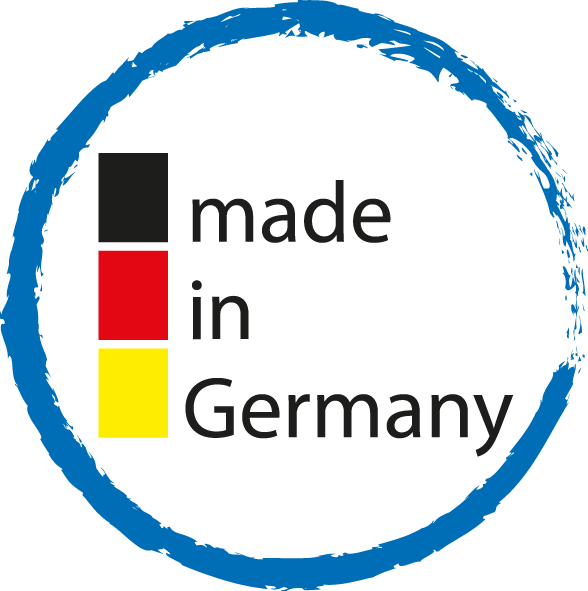 This high quality anti seize paste is manufactured in Germany and is used all over the world in the most demanding of applications.
In addition to being metal-free and food grade, it is also highly dielectric with very good temperature resistance. It withstands high amounts of pressure and is extremely effective and long lasting. Anti Seize High Tech can be brushed on easily and protects metal parts from seizure galling rust corrosion and heat freeze by tenaciously adhering to the metal surface.
Anti-Seize High Tech is particularly suitable when metal-containing pastes can cause electrolytic reactions, when nickel-containing products should or may not be used due to health reasons and when dark metal containing products should or may not be used for optical reasons.
Available Sizes of Food Grade Anti Seize High Tech
We are pleased to stock this hgih quality lubricant in a variety of sizes. All of these are available online for delivery anywhere in Australia.