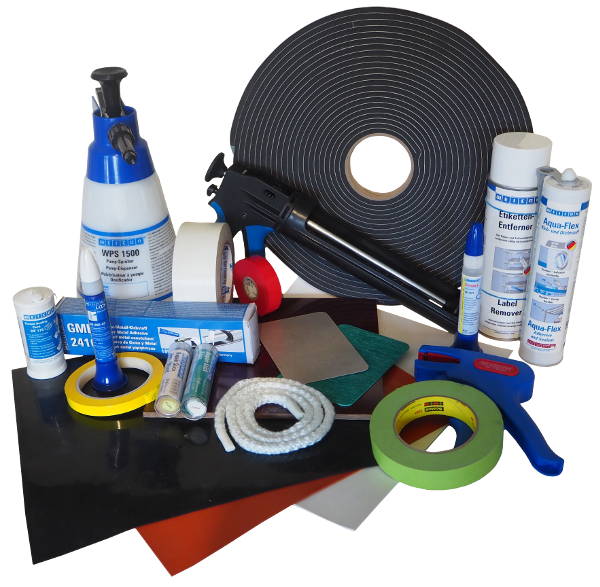 Our range of products and solutions is (literally) growing daily. On the whole, this is great as it gives you more options. Unfortunately, it does have the downside of making some of our product lists a little on the long side.
To help, we are pleased to also categorise our products according to the industry types that most often use them. It's not an exact science, but it helps give you another way to find things that can help your business.
All of the links below will take you directly to a full list of products most often used by our customers in that particular industry or area. The list can be filtered, resorted or adjusted from there. We hope you find these curated lists helpful. As always, if you're looking for something in particular and would like a little assistance, please do contact us. We're always happy to help.
We hope you find these selections helpful. We're committed to adding more in the future and are very open to suggestions on those that should be included if you do have any. As always, if you have any questions about navigating the site, or any one of our growing list of products, please do not hesitate to let us know. We'll be happy to assist.