Filter By Colour

Filter By Container Size

Filter By Stock

Filter By Price Range

Filter By Brand
Zinc / Cold-Gal Sprays & Coatings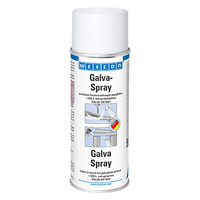 Professional-Grade Rust Protection. Our Galva Spray is made with a combination of high-purity Zinc and Aluminium and provides very long-lasting corrosion protection for all kinds of metal. Colour matched to hot dip galvanised metal.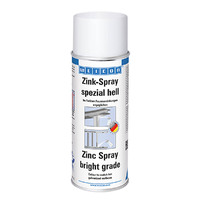 A very high quality and long lasting form of corrosion protection. Zinc Spray Bright Grade is coloured to match new hot dip galvanised surfaces, can be used indoors and outdoors and protects all types of metal parts and surfaces.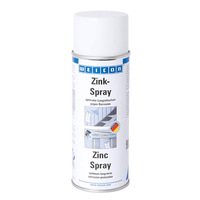 Very high quality corrosion protection spray made with 99.9% pure Zinc Flakes. Zinc Spray adheres to all kinds of metal and creates a permanent protective layer that prevents rust and corrosion. Coloured to match the appearance of slightly-weathered zinc.