Adhesive PVC Sponge Sealing Tape

Our Closed Cell, PVC Foam Tape is a flexible, easy to install sealing tape that gives a water-tight seal @ 30% compression. Adhesive on one side, this tape is available in a wide range of widths and thicknesses. All of our standard sizes are listed below with custom sizes also available upon request.
This is a fairly long list so, if you know the thickness you need, we really do suggest using the Thickness Filter on the left (above on mobile) to limit the number of options a bit.
For more information on the tape itself, including specifications and typical applications, click on the any of the sizes in the list for a full description and related content.
---
1 Related Content Piece(s) Found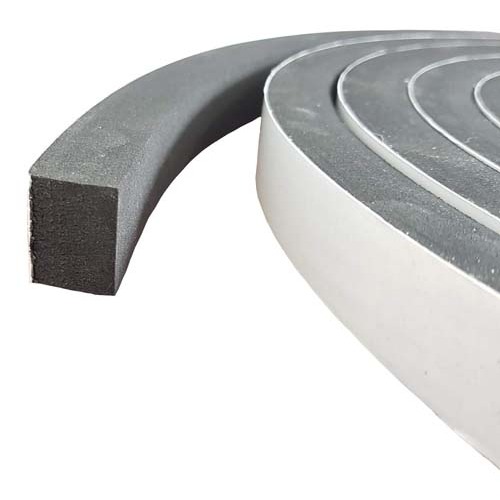 Open Cell Vs. Closed Cell Foam: What's the Difference?
One of the key defining factors of any foam or sponge material: is it open cell or closed cell? In this post we explain what these terms mean any why it's important to choose the right one for your application.