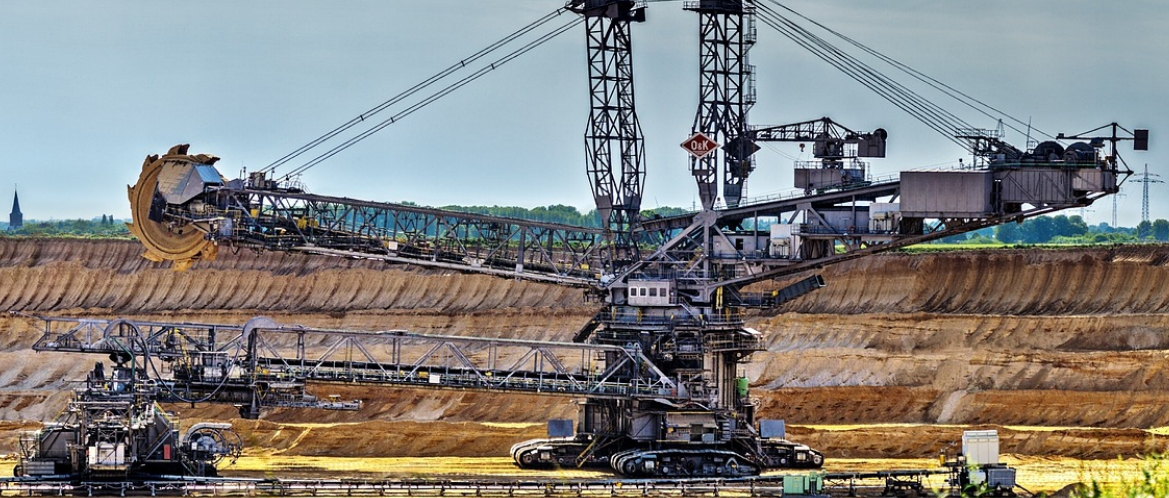 Rubber lining is used heavily in the mining and mineral processing to protect machinery.

A great number of industries, particularly those involved in the processing of earth minerals and other substances, use rubber lining to reduce the impact from damaging forces such as wear, abrasion and corrosion on their plant equipment and machinery. Lining rubber is mostly intended as a sacrificial coating as it is much less expensive to replace than the parts that it is protecting, but that also means that it is very likely to require replacing from time to time. It's at this point that you are probably going to go looking for a good adhesive to bond it.

The Best Adhesive for Lining Rubber Applications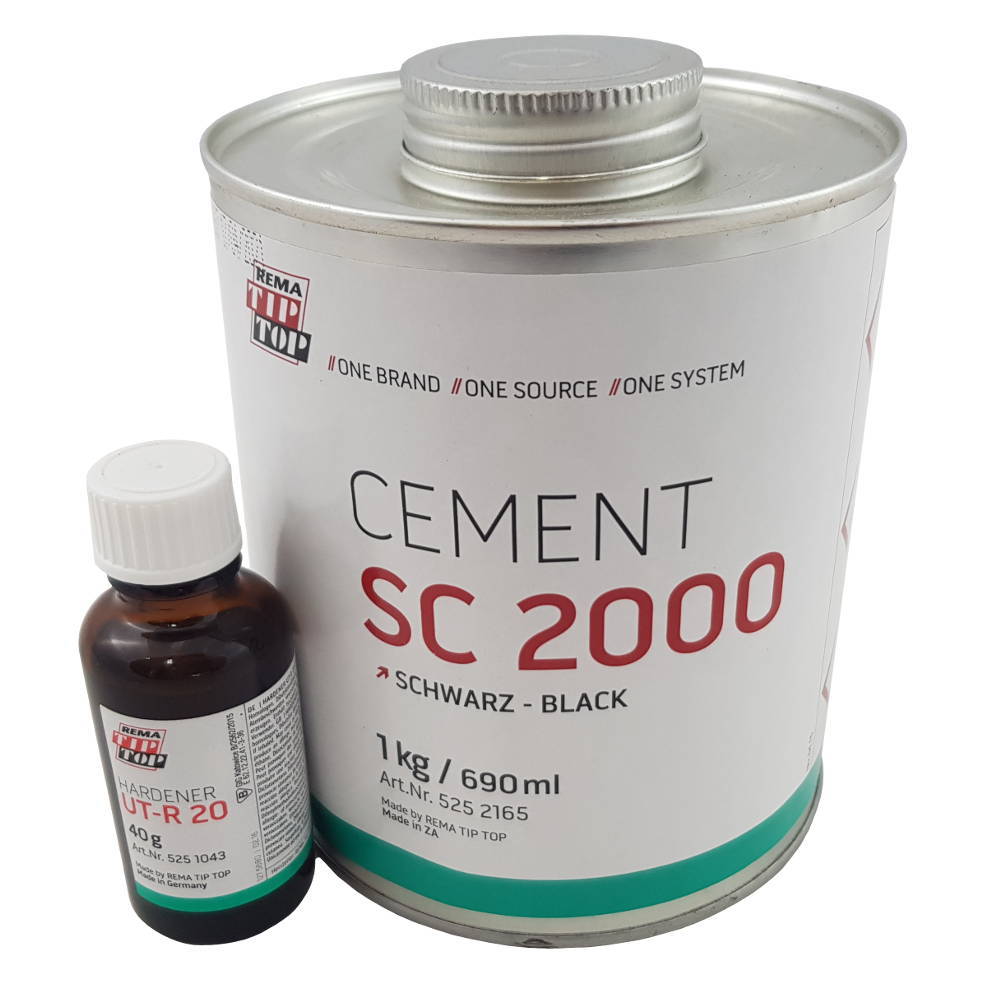 Rema Tip Top's SC2000 Cement is widely recognized as the world leader in cold vulcanizing technology and is used for the bonding of rubber to a range of material surfaces. The most commonly used one is steel, but it can also be used to bond lining rubber to aluminium, fibreglass and even concrete. In its most commonly used application, bonding to steel, this amazing adhesive is capable of achieving bond strengths in the range of 60-70 lbs. peel per inch width!

It's a two part, room temperature curing adhesive that when mixed becomes like a thick black mastic. Once mixed, it will last about two hours under normal conditions. It also has a 4 year shelf life meaning you can keep a tin on hand for those unplanned breakdowns so that your machinery can keep on running.




Great for Large Surface Area Bonding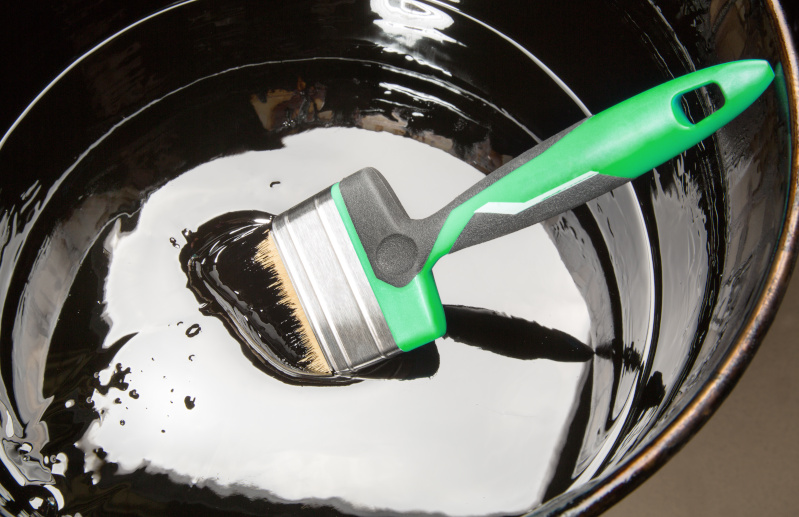 One of the most important features required of a lining rubber adhesive is that is can be applied quickly to the large surface areas commonly found in these applications. SC2000 Cement is available in 1kg tins which is enough to bond about 2.5m3 of rubber surface area. The best part is it can also be applied by brush making application quick and effortless.
Almost all commercially available lining rubbers are able to be be bonded with Rema's SC2000, meaning you can be sure it will work on many large surfaces including chutes, bumpers, hoppers and many more. It can even be used for the splicing and repairing of conveyor belts. If your looking for where to get some or to find out more information, click the shop now button below...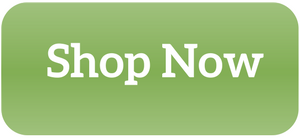 Also looking for an economical rubber for lining applications?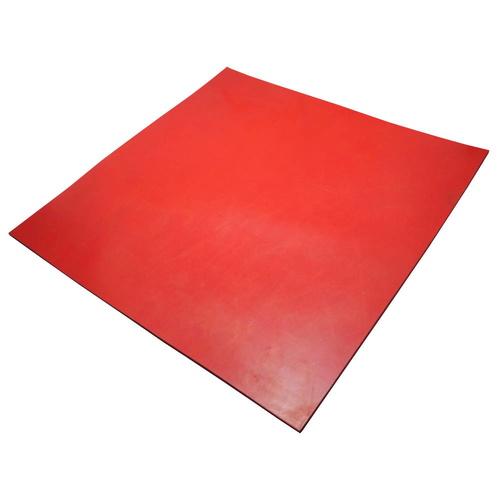 Our Chutex rubber is your choice for lining applications. It's slightly softer than many conventional rubbers however has amazing abrasion resistance. It's softness allows most hard objects to bounce off and it will certainly last the longest out of all our rubbers in applications in which it is exposed to constant mechanical impact. It's also has good chemical resistance and is able to be bonded easily with Rema's SC2000 adhesive. Chutex rubber is available in a range of thicknesses, to find out more or to order make an order with fast delivery, click the shop now button below.