We are very pleased to announce the addition of R391 Electrical Weatherproofing Compound to our range. In this post I'd like to introduce this putty and explain a little more about what it is, where it's used and its capabilities.
What is R391 Electrical Weatherproofing Compound?
This electrical insulation putty has been designed to seal and insulate around electrical connections. Unlike many others, R391 does not harden. This is important as it allows it to naturally absorb vibration and movements without compromising the seal.
R391 is manufactured by Prysmian Cables in the UK and is used all around the world. It doesn't shrink or crack and can be moulded and shaped by hand. The mixed putty will bond well to most kinds of surfaces and materials yet can be removed by hand when required.
R391 also has excellent electrical properties. Working voltage is 1,000 volts while its electrical breakdown (at 20°C) is 18kV / mm. Flash point is 210°C.
R391 has excellent UV resistance and is for sealing and insulating connections both indoors and outdoors. It'll handle temperatures up to 80°C.
Where is R391 Electrical Weatherproofing Compound used?
Because of its ability to bond, seal and insulate in a variety of different conditions, R391 is used in several different industries for many different applications. Just some of these include:
Preventing moisture penetration and corrosion on all kinds of electrical contacts
Sealing, insulating and protecting electrical connections
Sealing terminals
Sealing and insulating cable entries and junctions
Sealing and insulating screw threads and covers for electrical equipment
Filling junction or conduit boxes
Many non-electrical applications that require a weatherproof, non-hardening putty to create a moisture tight seal
Technical Specifications for R391 Electrical Weatherproofing Compound.
| | |
| --- | --- |
| Colour | (Reddish) Brown |
| Continuous Operating Temperature | -20°C to +80°C |
| Flash Point | +210°C |
| Working Voltage | 1000 Volts Maximum |
| Electrical Breakdown (at 20°C) | 18kV / mm |
| Specific Gravity | 1.7 g/cm³ |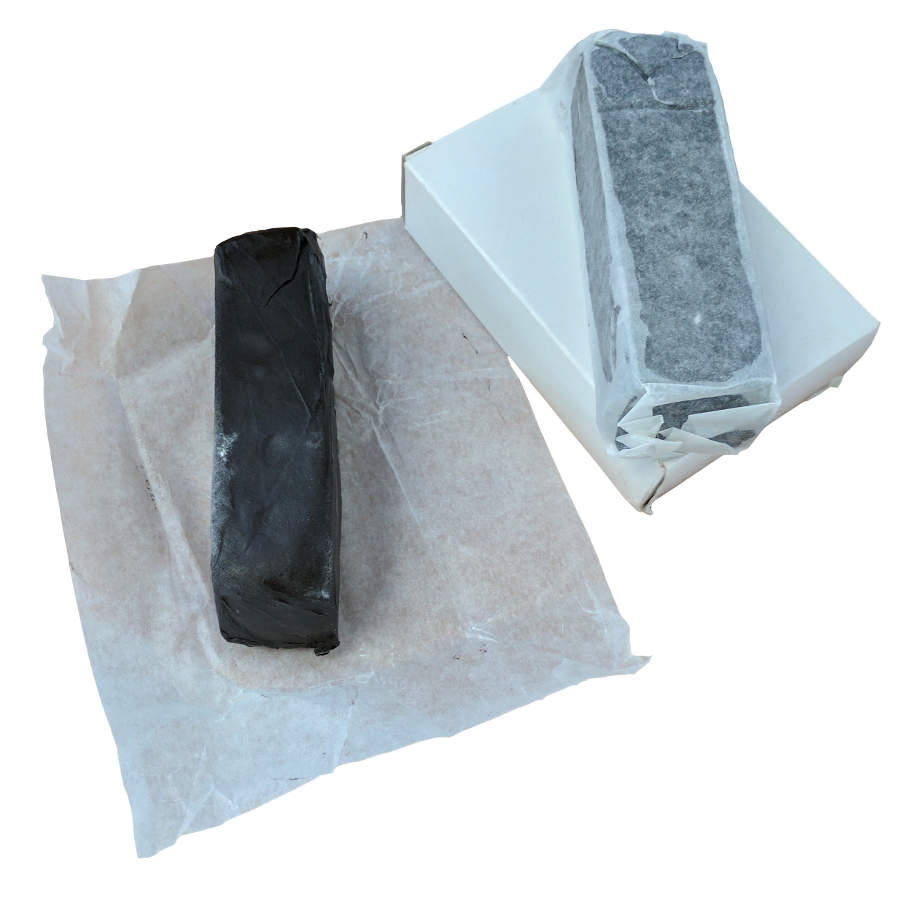 All of the above specifications are also listed on our Technical Data Sheet for R391. In addition, the Safety Data Sheet for this insulation putty also lists a number of technical attributes and important information on best-practice for safe use.
As always, if you do have any questions about R391, or any other product in our ever-expanding range please do not hesitate to contact us here at Swift Supplies. We'll be happy to help in any way we can.