Filter By Colour

Filter By Container Size

Filter By Stock

Filter By Price Range

Filter By Brand
Citrus Cleaner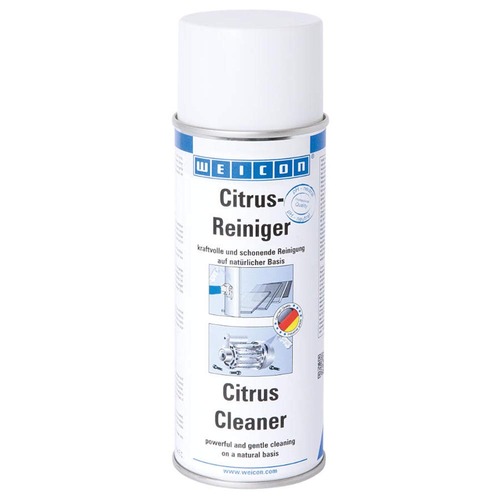 All-round cleaning spray based on citrus peel extracts & a high isopropanol content. Citrus Cleaner Spray can be used to clean metal, plastic, glass, ceramic and many painted or lacquered surfaces and is pH neutral, non-corrosive and incredibly versatile.
1 Related Content Piece(s) Found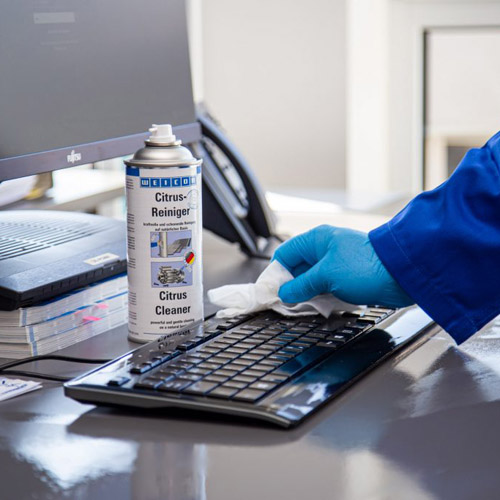 What Types of Surfaces can be Disinfected with Citrus Cleaner?
An overview of the cleaning and disinfection properties of our Citrus Cleaner with information on where it may be used and the applications it should not be used for.