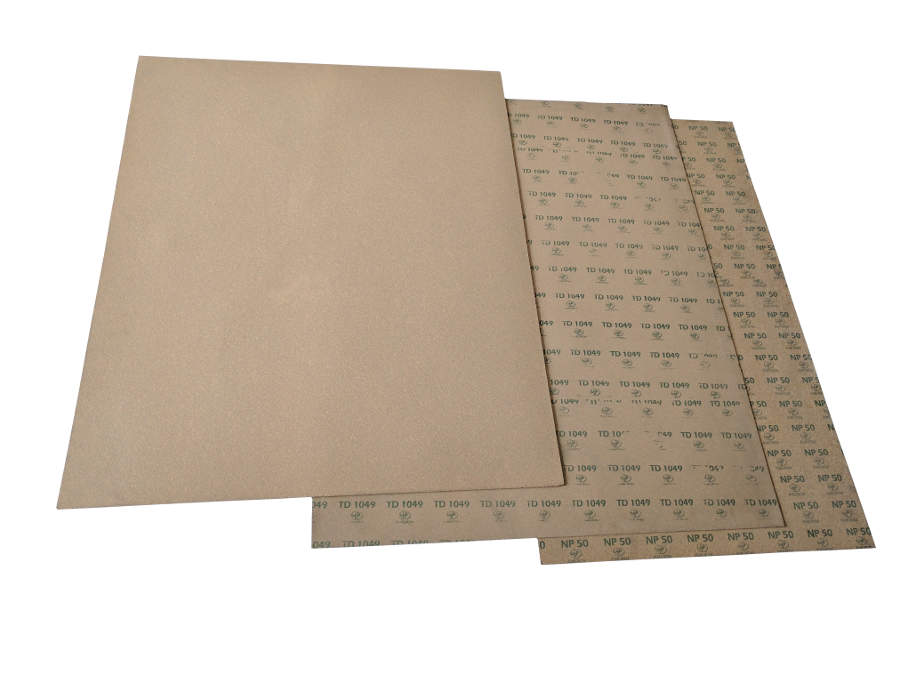 Cork Gasket Sheets continue to be relied on for making all kinds of gaskets, seals and vibration pads. By combining the unique properties of natural cork with the sealing characteristics of rubber, rubberised cork offers several advantages that other types of sealing material struggle to match.
We've been working with cork gaskets for decades and appreciate how important the subtle differences between grades can be to seal performance. As a result, we've chosen the best performing, most versatile grades and they are all in stock in a wide selection of thicknesses.
Our Range of Cork Gasket Sheets
Grade
TS1521
NP50
TD1049
Colour
Brown
Brown
Brown
Continuous Operating Temperature
-30°C to 110°C
-30°C to 120°C
-30°C to 125°C
Binder Type
Styrene Butadiene
Rubber (SBR)
Neoprene /
Polychloroprene
Nitrile Rubber
Oil Resistant
Yes
Yes
Yes
Fuel Resistant
No
Yes
Yes
Hardness (ASTM D-2240)
60 Shore A (± 5)
70 Shore A (±10)
75 Shore A (±5)
Tensile Strength
1.5 MPa
1.7 MPa
3.0 MPa
Density
650 kg/m³
825 kg/m³
950 kg/m³
Available Thicknesses
1.5mm to 6.4mm
1.5mm to 9.5mm
1.5mm to 9.5mm
Prices From...
$3.05
$4.20
$3.95
Industrial Cork Sheet TS1521 / MR31
A very economical grade of industrial quality cork. TS1521 is manufactured with a styrene butadiene rubber (SBR) binder and is good for making gaskets that will seal at low to medium bolt loads. This cork sheet is often used for automotive gaskets, as well as gaskets and seals for pumps, valves and piping as well as in the marine sector. It can also be used for making wear resistant strips and liners.
TS1521 has good resistance to oils and most common lubrication fluids. It should not be used for sealing unleaded petrol or low sulphur diesel fuels.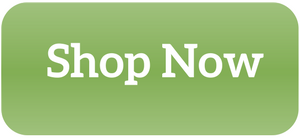 NP50 Electrical Grade Cork Sheet
A premium grade cork sheet manufactured with a Neoprene Rubber binder. NP50 has good flexibility and compatability with a wide range of media. It is used for making cable and junction box seals, oil gauge seals and gaskets, as well as a variety of sealing applications in the automotive, marine and industrial sectors.
NP50 cork sheet is also often used for the production of anti-vibration pads and mats. It is able to seal oils, fuels and many other industrial fluids.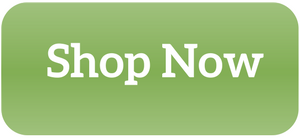 Premium Cork Sheet TD1049 / ACN60
TD1049 is a very high quality cork sheet manufactured with a Nitrile rubber binder. This grade has a higher density than TS1521 and is exceptionally tough and strong. It is typically used for making high quality cork gaskets and seals for automotive sealing, marine applications and sealing electrical equipment (e.g. transformer casings).
TD1049 is often referred to as ACN60 here in Australia. This cork sheet is also used for floor lining and the production of anti-vibration and impact protection mats and pads. It is compatible with both oils and fuels.