Over the years we've been asked for glues for all kinds of specialised bonding jobs. One category that keeps coming up again and again, glues for model railways.
Often times, the answer is one of our super glues; though not always. In this post, we explore three other areas of model railway work where different types of glues are more suitable.

---
Securing Gear Wheels.
Locking the gears onto a locomotive axle is a pretty delicate task. Depending on the scale you're working with, you're often talking very small gaps for an adhesive to fit and the need for very precise application.
To secure the gears on the locomotive axle, our Weiconlock AN 302-90 Threadlocker is perfect.
Why? This adhesive is extremely thin and even with small gaps – which you can often find in miniature building – the metal parts can still be securely fastened.
Simply apply a small amount of the Weiconlock onto the axel where the gear whell is to be attached, then attach it and you're done. Gears can also be secured when in postion on the axle.
This type of adhesive will not cure when in contact with air unlike super glue. It only cures when in contact with metal and deprived of air (anaerobic adhesive).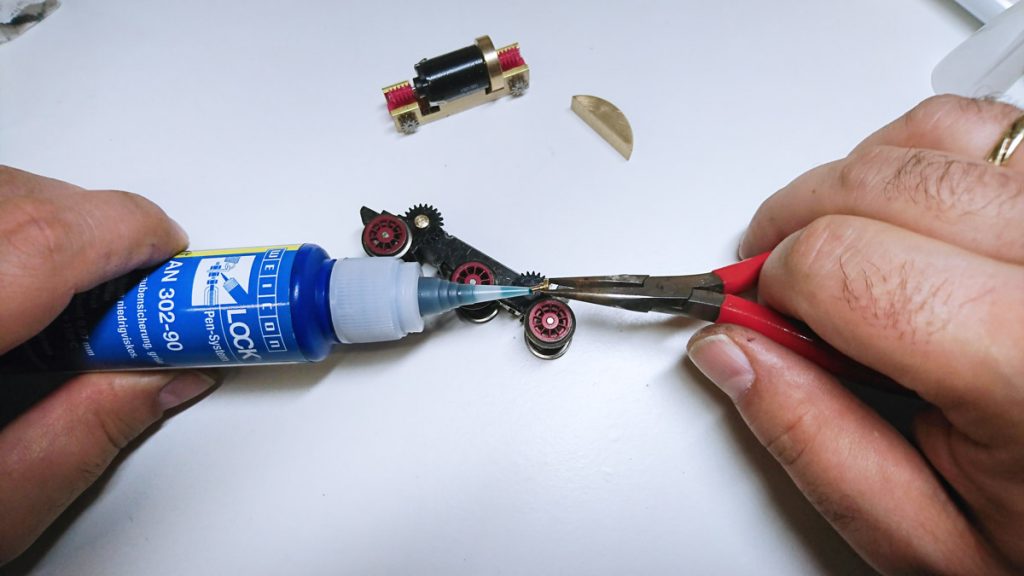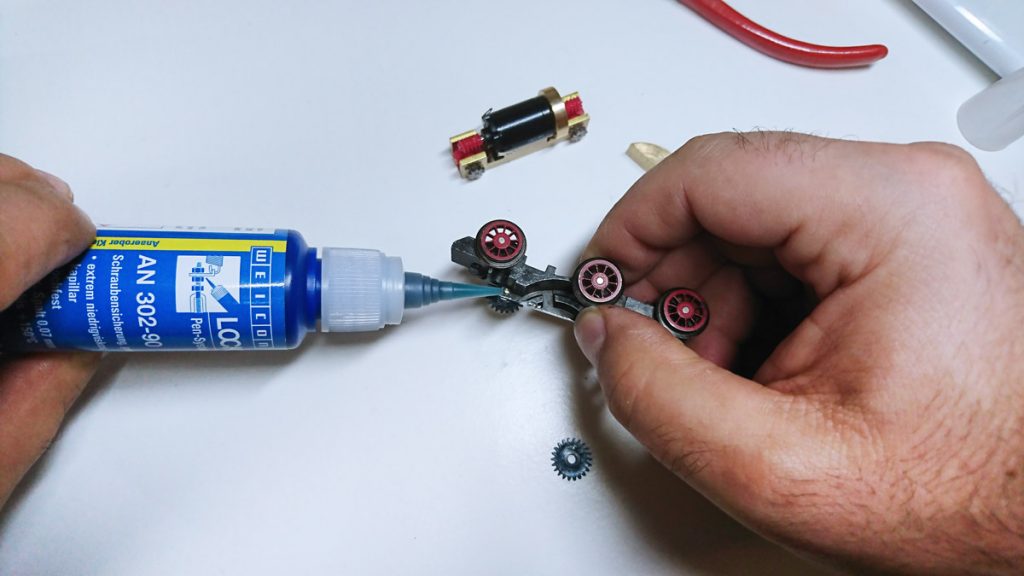 ---
Retrofitting the Motor.
In the past, so-called brushed motors were often used in railway modelling. The problem with these, however, is that the locomotive performance can be a little jerky at slow speeds. For a smooth and steady motion, coreless motors are often used today.
This can present a challenge, how to attach the coreless motor to the motor mound. For this, our Easy-Mix RK-7000 Acrylic Adhesive is ideal.
We've heard some motor manufacturers suggest an epoxy; which is fine, however will not result in the optimum level of adhesive bod. This acrylic will create higher strength bonds in this application though and eliminate the chance of detachment of the motor while the engine is running.
Apply the two-component adhesive to the motor mount, then fixate the motor block. But note: It takes 12 hours for the adhesive to fully cure.

---
Adding Weight to Rollingstock.
In order to also ensure smooth running of rollingstock, you can add weight. In the examples shown in the pictuire, a lead weight bead chain was used (however shotgun lead is another popular choice), which you can easily take from a curtain hem and then cut to size.
To attach the lead weights to the rollingstock, a good options is our Flex+bond Liquid.
Its advantage: Unlike epoxy resins, Flex+bond Liquid does not cause an exothermic reaction, which means that the adhesive does not get warm and the plastic of the model does not deform.
In addition, the solvent-free casting and coating compound remains elastic after curing, so no rattling noises occur while driving. Put the lead weight beads or shot into the hollow on the bottom of the rollingstock and apply the adhesive generously until the hollow is filled up.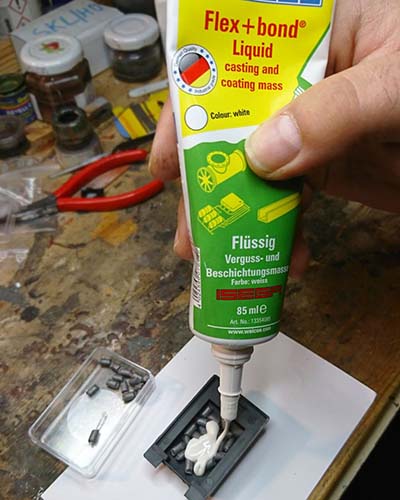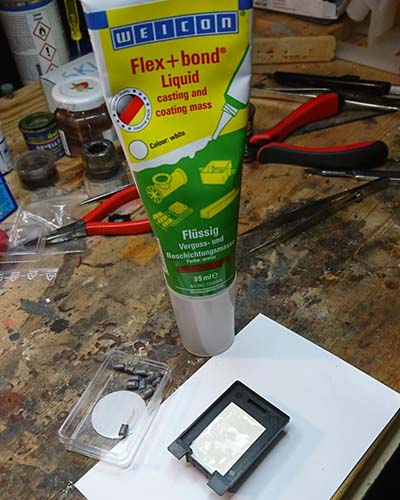 ---
Products Covered in this Article.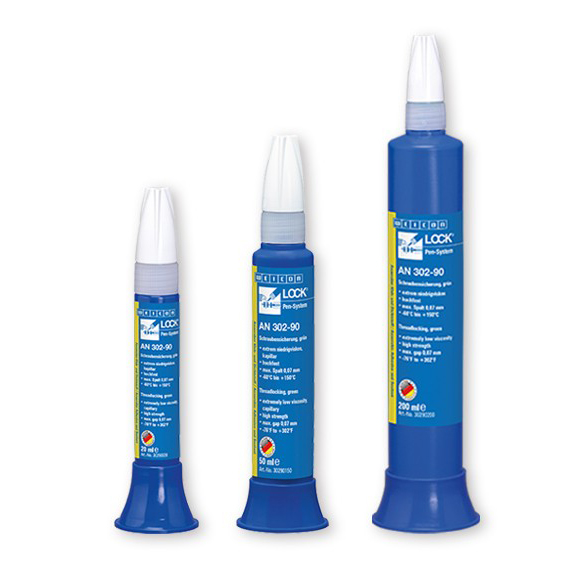 ✔
Extremely Low Viscosity (Capillary)
✔
High Strength
✔
Hard to Disassemble
✔
Ideal for Very Fine Locking
After Mounting or Sealing Hair Cracks

Learn More or Buy Now.
---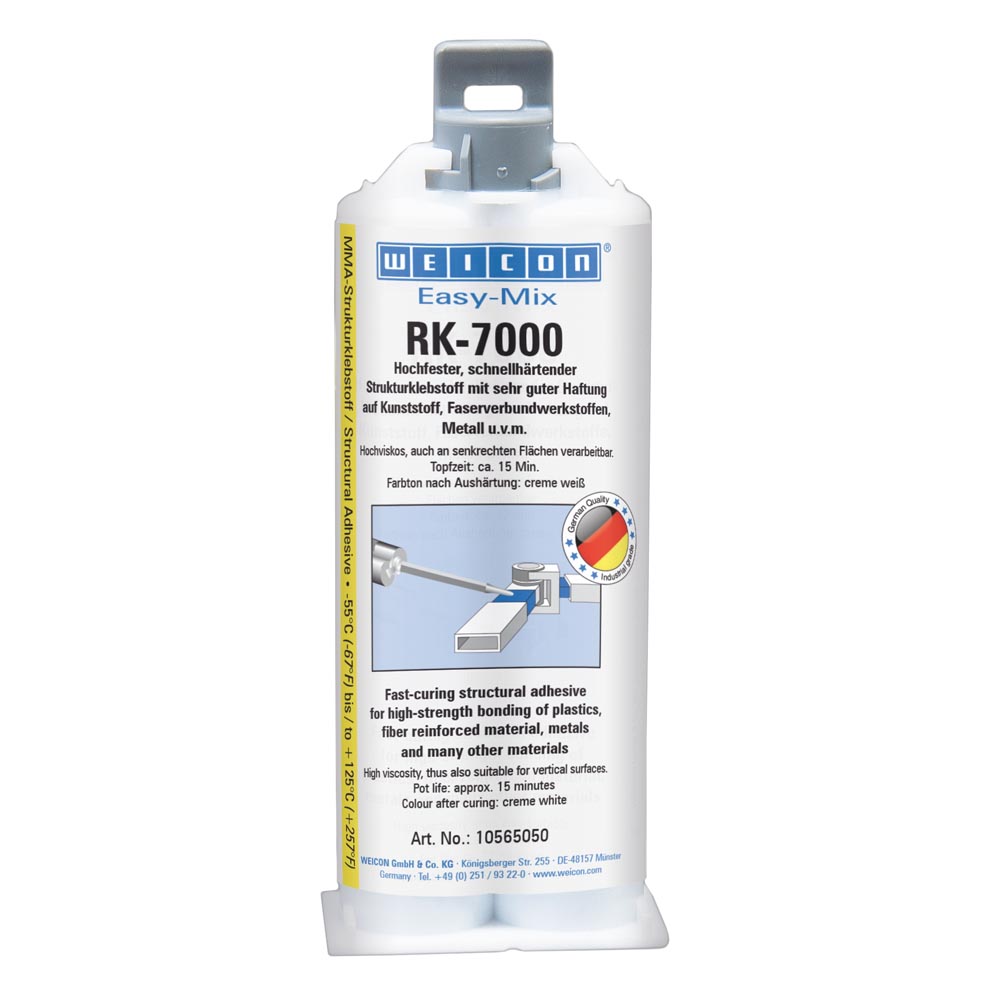 ✔
Very High Strength Acrylic
(MMA)Structural Adhesive
✔
High Viscosity for Accurate Application
✔
Easy-Mix System Eliminates Mixing
✔
Extended Cure Time and Pot Life

Learn More or Buy Now.
---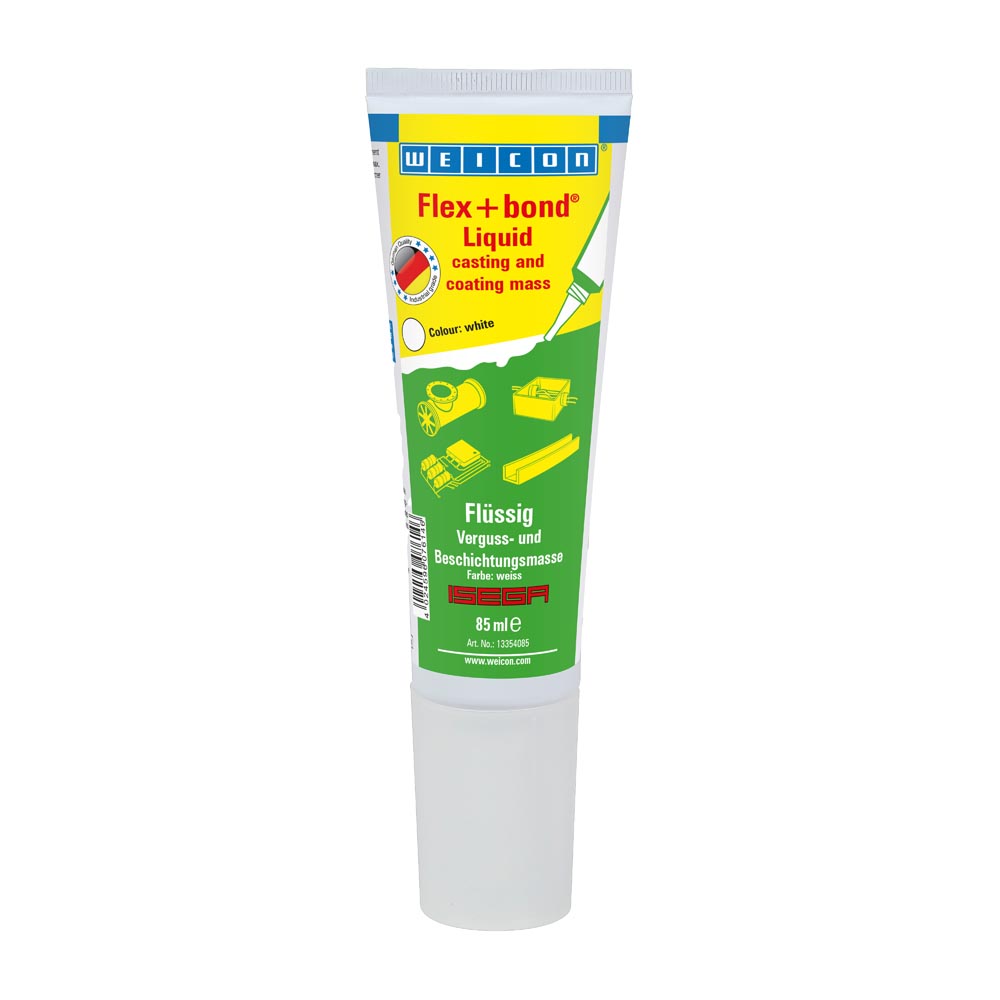 ✔
Self-Levelling Adhesive Sealant
✔
Can Be Applied Up To 10mm Deep
In One Pour
✔
No Exothermic Reaction
✔
Permanently Elastic

Learn More or Buy Now.