Cork Gasket Sheets
Cork gaskets are used in all kinds of applications ranging from automotive and marine sealing through to heavy duty industrial equipment. To cover the range, we stock our Cork Gasket Sheeting in a variety of different grades.
For most everyday applications, our Industrial Cork, SBR Bonded will do nicely. For those involving fuels however, you may want to consider our Premium Cork Sheet with a Nitrile Binder. In addition to these two, popular grades, we also stock our Premium Cork Sheet with a Neoprene Binder as well as our specialised, transformer grade cork sheet with a very high rubber content.
You can click any of the lengths below to view just that one style. Alternatively, the filters on the left (above on mobile) will let you filter by cork sheet thickness to compare your options. Of course, we're also here to help should you have any questions or need help with your selection.
Cork Gasket Sheets Subcategories.
Click any of the images below to drill down to just those products.
---
1 Related Content Piece(s) Found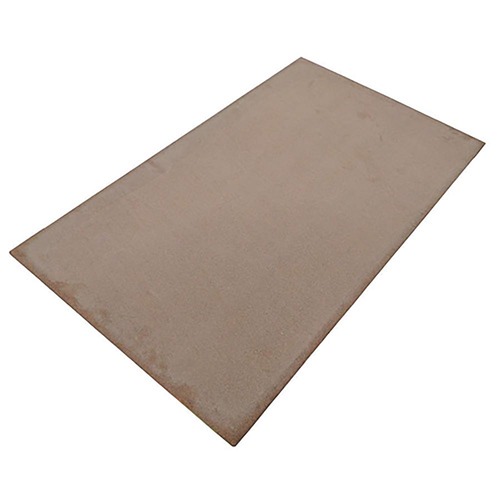 Is Cork Fuel Resistant? – It Depends on the Cork.
If you're looking to make a cork gasket that will be exposed to fuel (petrol or diesel), you need to be careful with which cork you use. In this post we explain why a Nitrile Bonded Cork Gasket sheet is the best solution for this application.