Cork Gasket Sheets
Cork Gasket Sheets Subcategories.
Click any of the images below to drill down to just those products.
---
1 Related Content Piece(s) Found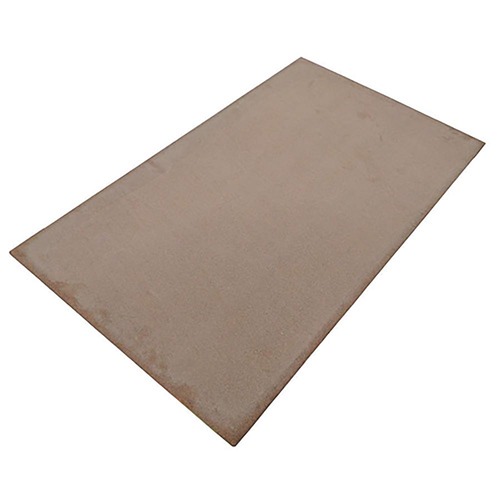 Is Cork Fuel Resistant? – It Depends on the Cork.
If you're looking to make a cork gasket that will be exposed to fuel (petrol or diesel), you need to be careful with which cork you use. In this post we explain why a Nitrile Bonded Cork Gasket sheet is the best solution for this application.