Heat Shrink End Caps

Heat Shrink End Caps have good chemical and media resistance and are UV stabilised. They are also excellent electrical insulators with a dielectric strength of >12kV/mm.
This page lists all of our standard sizes of End Caps. The filters on the left (above on mobile) can help you quickly narrow down the list to show just the size you are interested in.
For more information on the tape itself, including specifications and typical applications, click on the any of the sizes in the list for a full description and related content.
---
1 Related Content Piece(s) Found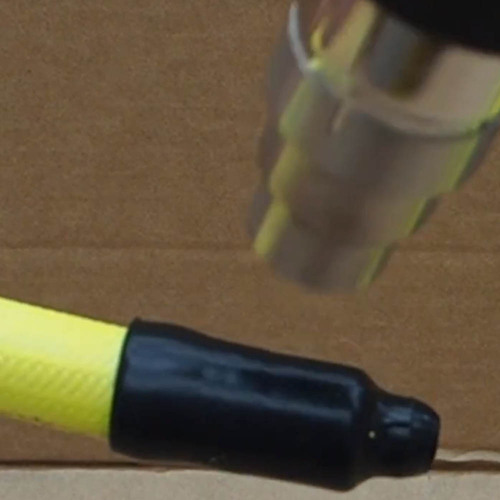 How to Apply Heat Shrink End Caps to Protect and Seal Cable Ends